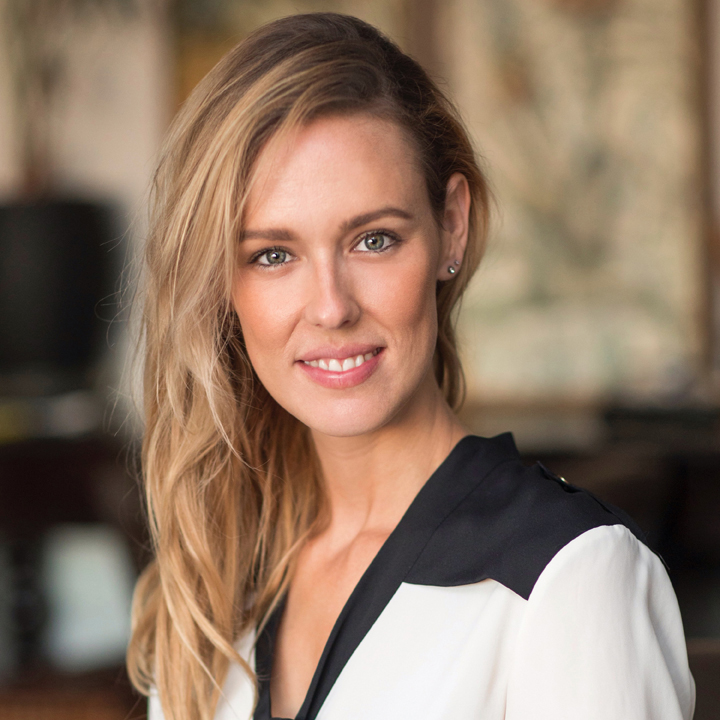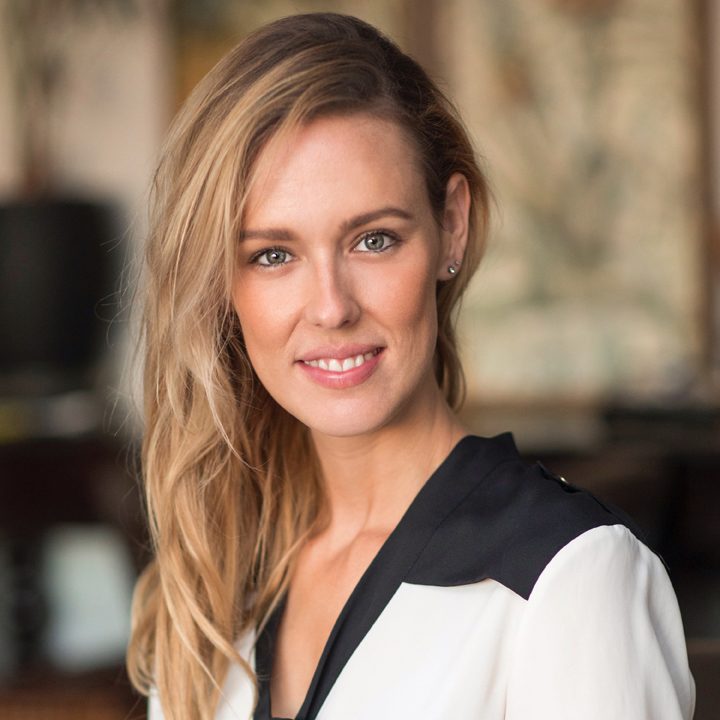 Associate Director, Human-Centred Design
KPMG Australia
With 10+ years' experience in a number of global industry sectors, Kate is a multidisciplinary Design and Marketing professional specialising in holistic Customer and Brand Experience.
With a passion for emerging technology and design methodologies, Kate has previously applied her expertise across a number of design disciplines, marketing and CX — working with Studio Start-Ups, Manufacturers, Creative Agencies, Consultancies as well as Real Estate and Hotel Groups.
A qualified Industrial and Interaction Designer, Kate has worked for international luxury and commercial brands in Sydney, Milan and New York.
More recently, she has transferred her experience and competitive skills working with corporates over to the government and public sector as the geo-lead for the Customer, Brand and Marketing Advisory at KPMG — where the power of brand and design-led innovation can empower the ultimate customer, the citizen.
A devoted advocate of Human-Centred Design, Kate utilises the principles of psychology, art, design and emotion to generate relevant, meaningful and sustainable solutions.
She is whole-heartedly passionate about continuous learning and approaching design with a holistic, data-driven but empathetic mindset where good design is good business.