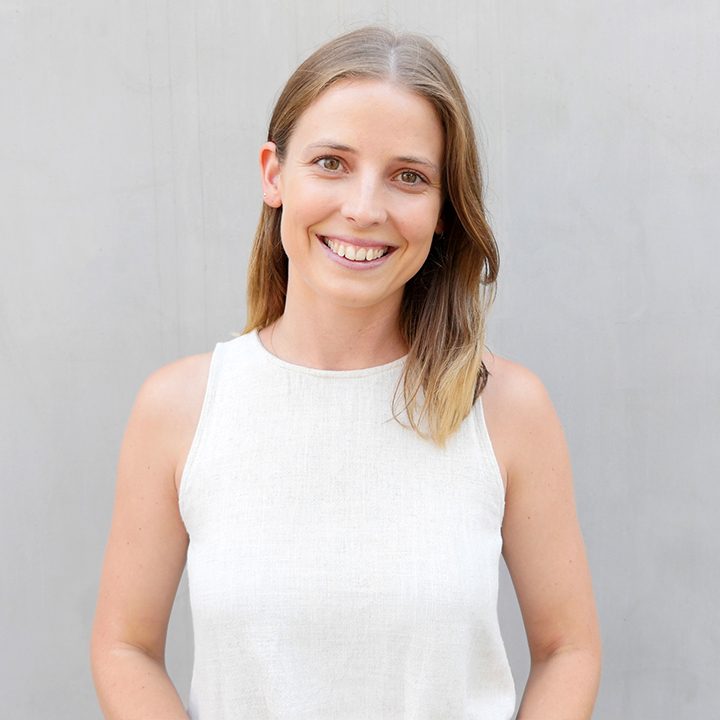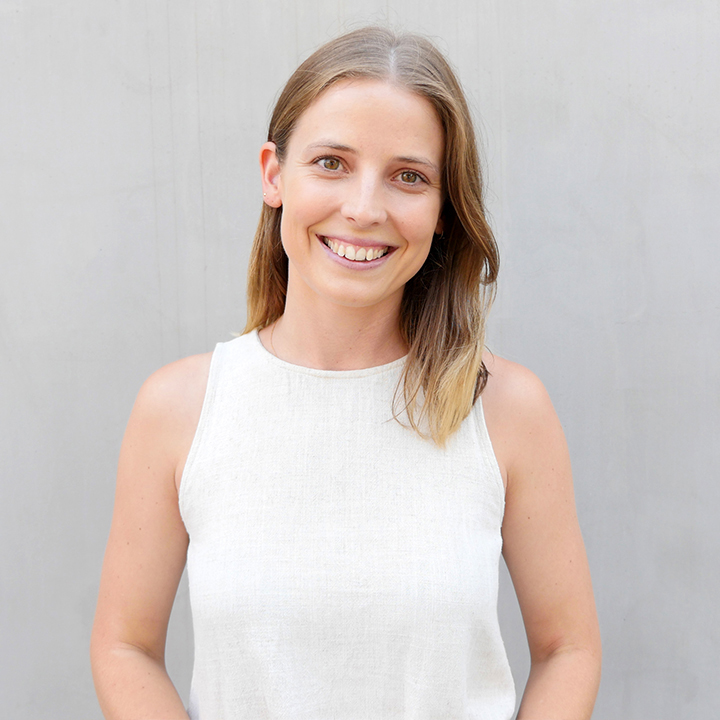 Strategic Designer
Design Innovation Research Centre
Kate is a multi-disciplinary designer who is interested in exploring ways we can design a better world. She aims to do this by developing and applying an understanding of the relationships between people, products and the environments in which they interact. Kate specialises in values-based design and is passionate about designing for positive social change. She also seeks to create playful ways to build emotional intelligence and resilience through design. Kate is the author of a pocket-sized book called "The Little Book for Big Worries" and has spoken publicly on a few occasions about managing anxiety and building resilience.
Kate currently pursues her own freelance design practice. Her experience and expertise spans the fields of Service Design, Social Design, Strategic Design, Industrial Design and Visual Communication. Having previously worked as an Industrial Designer, her most recent roles include associate service designer with Meld Studios and strategic and social designer at the Design Innovation Research Centre at the University of Technology Sydney (UTS). Kate also teaches Design Studies at UTS and you can catch her as a presenter on season 4 of Channel 10's Australia By Design: Innovations.