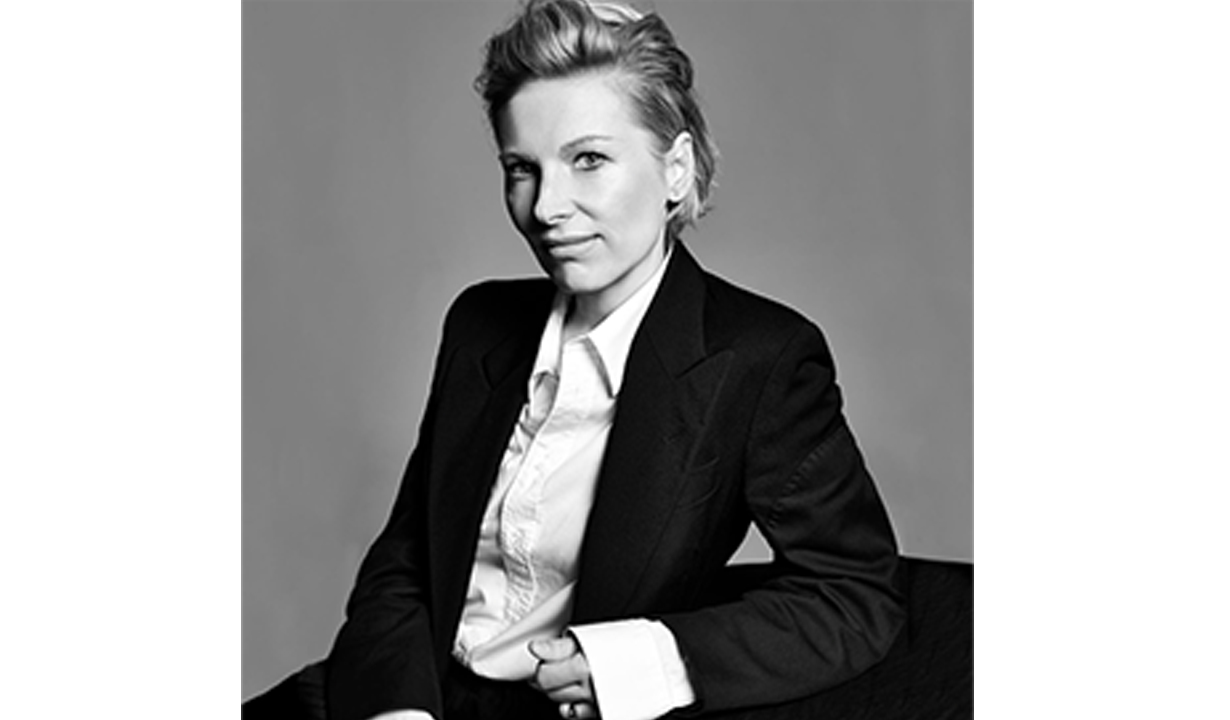 Creative Director
K&CO
Kasia holds a Bachelor of Design (first-class honours) from the Swinburne University of Technology,
Melbourne. With over 20 years' experience in the design industry, both locally and internationally, she brings a wealth of experience from working on a wide variety of branding projects, ranging from large corporates to smaller identity applications.
During the last nine years, her focus has been re-branding the retail, lifestyle and property sector. Several of Kasia's key accomplishments include: working with Westfield to develop a new brand expression for the top tier Westfield Sydney, followed by Westfield Doncaster Refresh and Bondi Junction.
Elevating brands such as Jigsaw, Willow, David Lawrence across all touchpoints – as well as Saba, Marcs, Oroton and a long term brand evolution of Herringbone Sydney and an urban-experience store for KFC. Followed by QIC's evolution of the shopping centre experience, – manifested in the launch of Eastland Shopping centre in Victoria and AMP's new Pacific Fair offer in Queensland. And a two-year transformation of the Stockland brand – creating a cohesive brand execution across Retail, Residential and Retirement sectors.
Most recently, Kasia has developed identity projects for Andrew Roberts (Multiplex founder). Projects span across Roberts Pizzarotti, a new tier-one building company as well as RF Capital and Roberts Construction in Dubai. Other bespoke clients include People for Plants (Jamie Durie), Sunseeker Australia, Florsheim, Hourglass cosmetics (LA), Ella Bache and Jan Logan. Guided by strategic insight and intuition, borne out of experience, Kasia brings a solid knowledge of idea-based brand building in the pursuit of fresh and influence-making ideas.