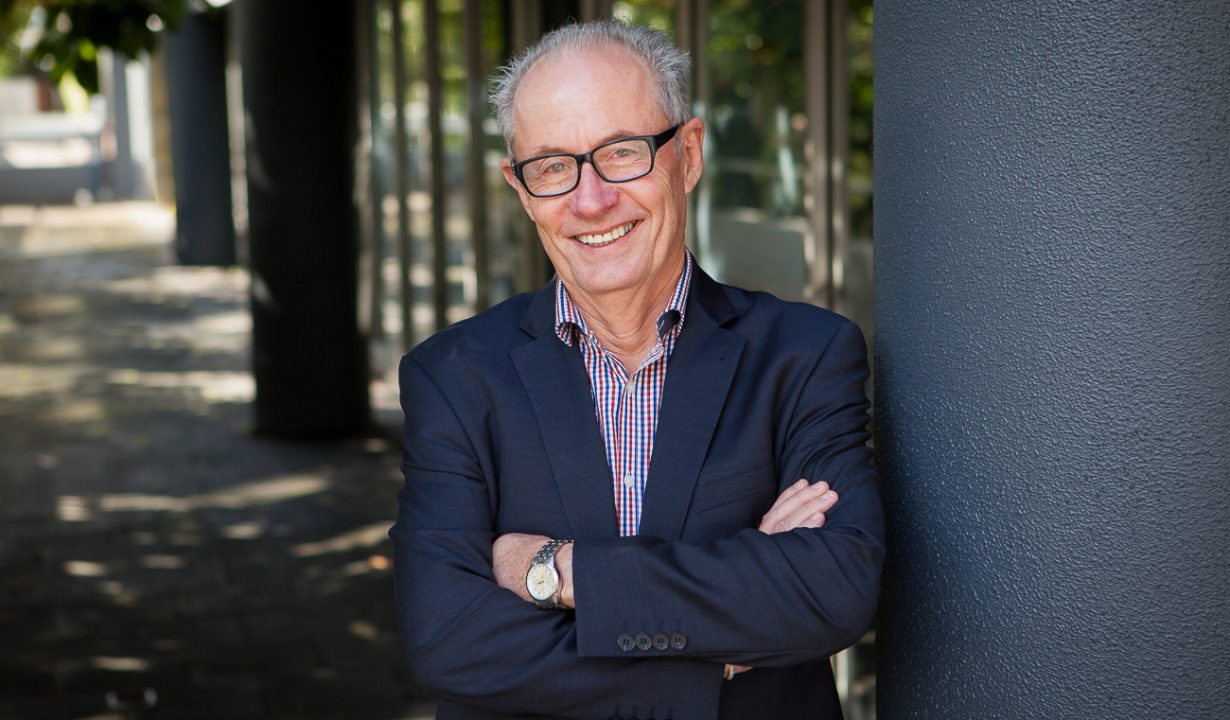 Design Director, Bridges
Aurecon
John Hilton is a Design Director, Bridges, at international engineering, design and advisory company, Aurecon. 
John's 43-year contribution to bridge design and construction has made a profound and lasting impact on the industry, the profession and the communities his designs serve so well. 
John's determination to find new and better ways to create optimally functional infrastructure has created an outstanding body of work recognised world-wide for demonstrating ingenuity, practicality and showcasing engineering at its best. 
Chief among the many new directions John has pioneered are the Umax girder and the A-bridge – two innovations with the potential to transform Australian bridge building. 
John's contribution to the profession has not only improved the safety and strengthened the economies of hundreds of communities around the world, it has inspired a new generation of like-minded engineers to follow in his footsteps.