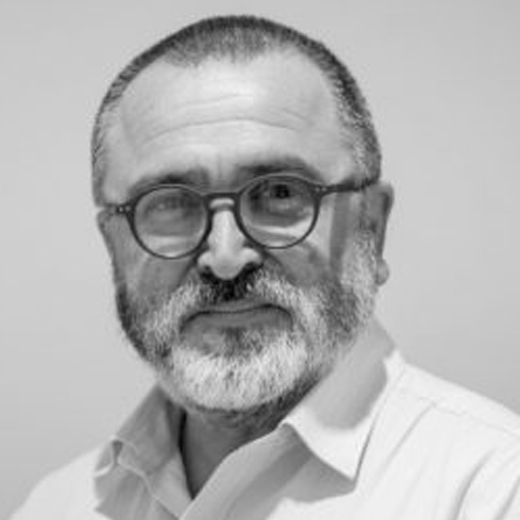 Director
Product Stewardship Centre of Excellence,
John is a communications and sustainability practitioner across diverse industries, sectors and portfolios.
He is a Director of the Product Stewardship Centre of Excellence, and an Adjunct Professor with the Institute for Sustainable Futures at UTS.
John's project engagements cover appliances, electronics, office furniture, textiles and plastic products used in the healthcare sector.
His early work on circular design and cradle-to-cradle thinking represents a pioneering phase with RMIT's Centre for Design Team.
John is also Co-Founder of the Ewaste Watch Institute, and he co-authored Australia's first report on e-waste recycling titled: Short Circuiting Waste from Electronic Products.
He has written and presented widely on sustainable product design, product stewardship, extended producer responsibility and the need for smart policy to drive industry reform.
He is an Honorary Fellow of the Design Institute of Australia.