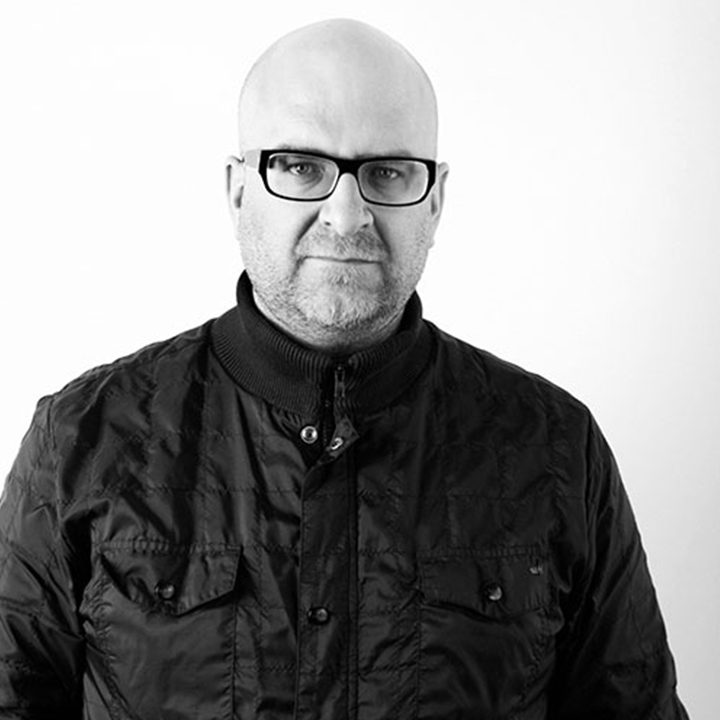 President and CEO
Teague
John got his start in the design industry in Paris, before moving on to Philips Design in Holland where he built and led design teams under the direction of Stefano Marzano. He went on to hold leadership positions in several of the company's creative studios around the globe. After five years at Philips with deep roots in both creative and strategic roles, he was ready for a new challenge, which he found at Seattle-based design consultancy, TEAGUE.
Now President and CEO at TEAGUE, John is committed to pushing TEAGUE's longstanding mission "to build a new and better world" into the 21st century. John believes that the creative process can change the world; that collaboration and trusted relationships are the key to success; and that challenging convention—while risky—leads to better solutions. During his tenure, he's established and strengthened TEAGUE's partnerships with some of the world's leading brands, including The Boeing Company, Nike, Starbucks, Panasonic, LG, Samsung, Microsoft and Intel.
In addition to building on the company's pioneering heritage, John also plays a pivotal role in maintaining and furthering TEAGUE's position as an industry leader. To that end, he assumed the role of chair of the Board of Directors of IDSA in 2015.
In 2017 John was elected to the IDSA Academy of Fellows for distinguished service to the society and to the profession as a whole.