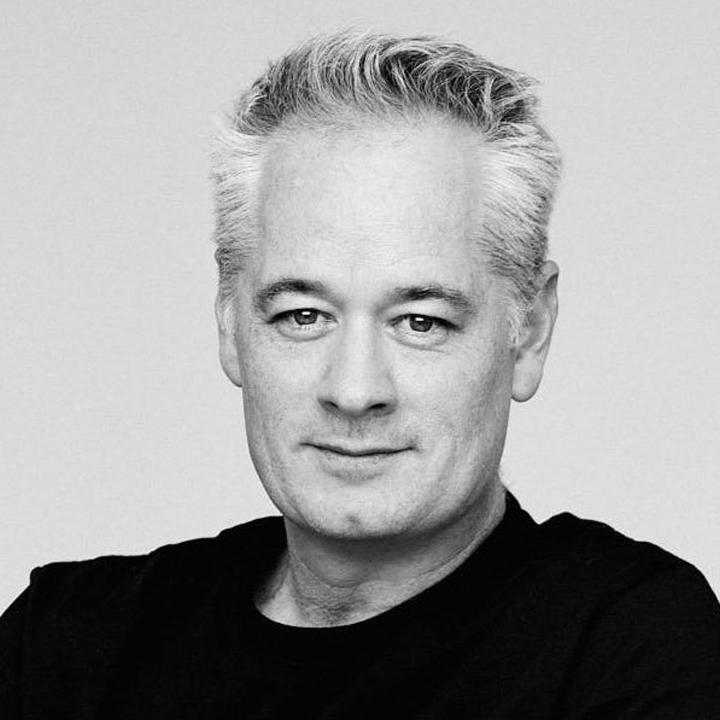 DESIGNER
JIM HANNON-TAN DESIGN
Jim Hannon-Tan's design style and viewpoint have been shaped by a diversity of inputs and ideas.
Born in Spain, he grew up with Asian influences in multicultural Australia before moving to Europe to hone his skills in Milan, London and Amsterdam over the course of 15 years.
Inspired by the convergence of art and technology, his creative base is now back in Australia where he has established a studio built on local roots and a global vision.