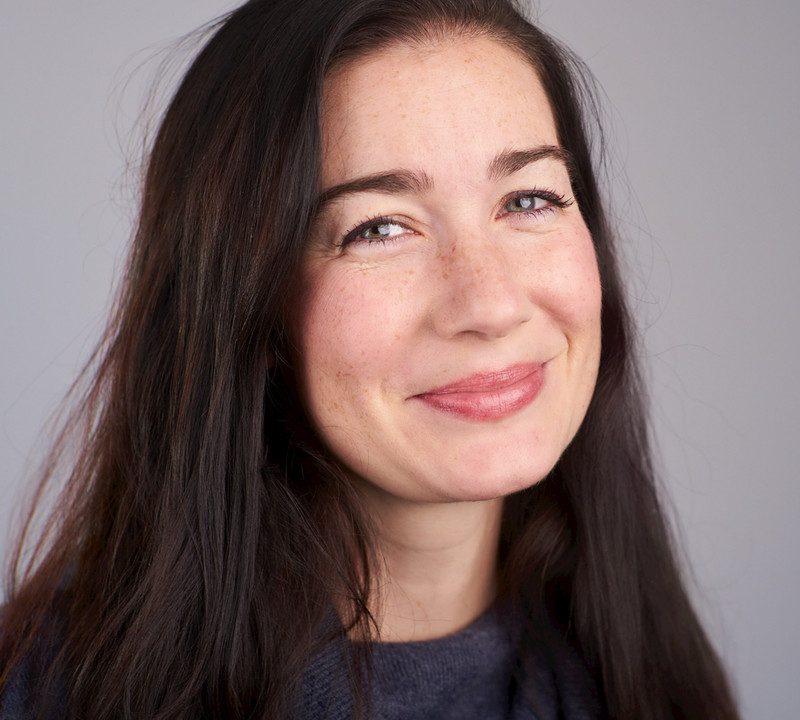 Chief Design Officer
Zillow
I'm a recognized design leader with over 20 years of experience. I have a proven track record for designing and building innovative digital products and leading large multidisciplinary teams.
Here are my key strengths:
User Experience Design
I have a customer centric approach by combining design thinking, product intuition, and business proficiency to help teams find meaningful solutions. This includes finding user needs, building empathy, articulating ideas through great story telling, and taking on overall creative direction for large scale projects.
Design & Product Strategy
I have extensive experience leading brainstorms, sprints, workshops, and story telling exercises to generate new ideas and guide every team member to a singular goal and product vision. I aim to help every team member (not limited to design) work through ambiguity and find what matters most to the user and the business.
Team Management & Leadership
I've built large teams from the ground up and I've helped grow existing teams. I provide individualized career support, mentorship, and advocacy for multidisciplinary groups. I'm efficient at hiring great new talent and helping team members find professional growth and career development.
Marketing & Branding
Extensive knowledge in brand building. I have experience in articulating brand principles and create an entire brand identity with style guidelines. Also experienced in merging brands and extending established brands to new products.
Featured in the new film Design Disruptors