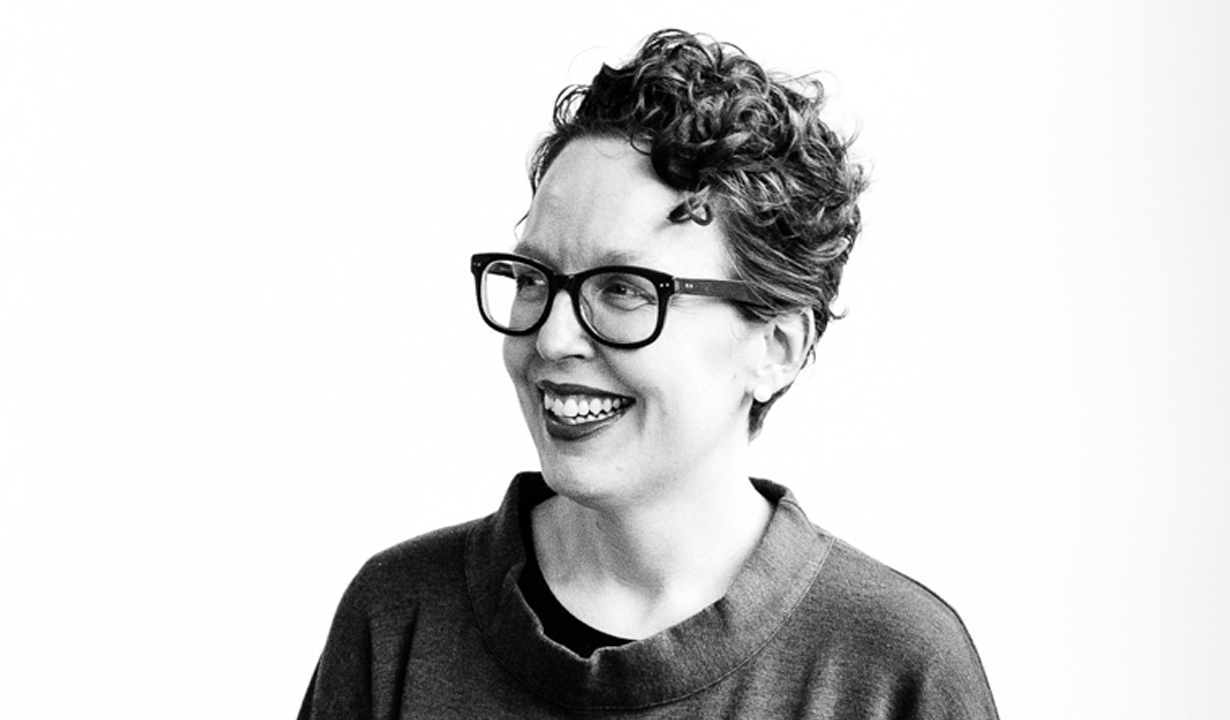 Co-Founder and Principal
Meld Studios
Janna is Co-Founder and Principal of Meld Studios. She has over 17 years experience as a researcher and designer in the US and Australia.
Her work has focused on humanising products and services, in leadership roles defining the strategic plan and positioning of products and services down to the most detailed of interactions within them. Janna has experience leading in-house design teams, design agencies, and engaging with client teams across C-level leadership, IT, marketing, product management and sales.
Janna has had the privilege to lead design work across many industries, designing for both the customer experience and the organisational experience.
Janna has been very active in the Interaction Design Association (IxDA), an international organisation dedicated to advancing the discipline of interaction design. She served as President of IxDA's Board of Directors, as well as the Co-Chair of the global Interaction Awards.
Janna received her Master's Degree from the University of Chicago with an emphasis in psychology and anthropology, and holds an Honour's Bachelor's Degree in Psychology from the University of Iowa.