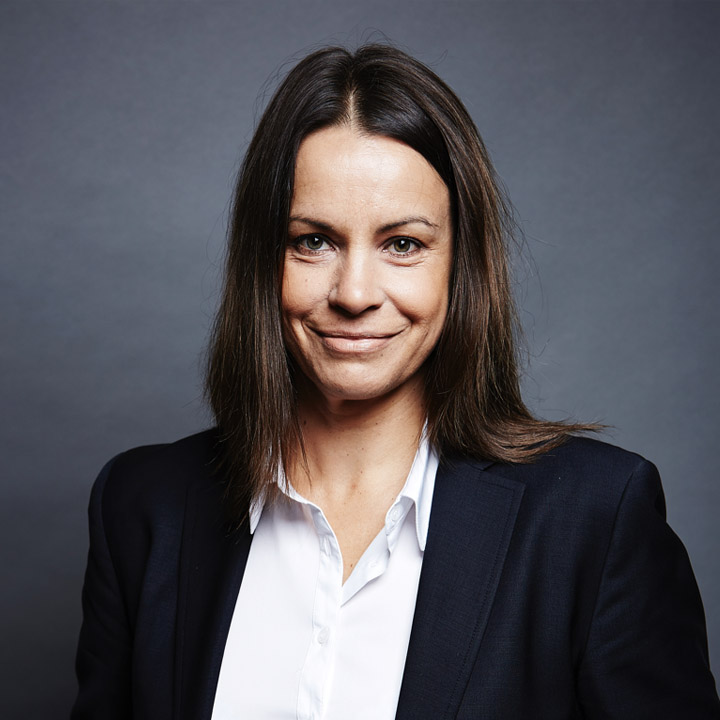 CHIEF ENGINEER
ENGINEERS AUSTRALIA
Jane MacMaster has worked as an aerospace, mechanical and systems design engineer in Australia and internationally, focusing primarily on supersonic flight vehicle design, operations research and rapid prototyping in the Defence sector.
She has worked as a senior advisor within the strategy unit of the Department of the Prime Minister and Cabinet, and as a management consultant in the financial services sector. Most recently she was Founder and Director of Ponder Enterprises, where she used her engineering skillset to address complex societal challenges.
She developed a conceptual model and practical techniques for complex problem solving which she taught across all faculties at universities, and to staff from Commonwealth and State and Territory government departments.
She has a Masters degree in International Relations and is currently a Board Member for the Australian Council of Professions and the Engineers Australia Accreditation Board.