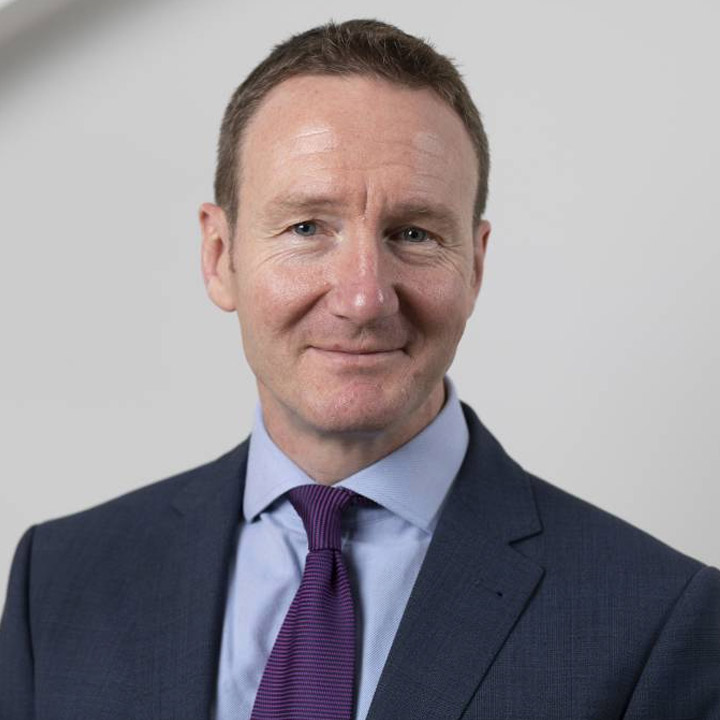 DEPUTY SECRETARY – HOUSING, DISABILITY AND DISTRICT SERVICES

DEPARTMENT OF COMMUNITIES AND JUSTICE NSW
James Toomey is a C-suite Executive and board director specialising in non-profit and for social purpose entities. He has had an extensive career in Australia and the UK most recently in Executive and CEO roles.
As a qualified Social Worker, he brings a depth of experience and knowledge of social issues from the front line to the boardroom. He has successfully led change and restructure programs, acquired and divested businesses, acted as a coach and mentor and is an accomplished public speaker.
He has an MSc in Social Work, an MBA, is a Graduate of the AICD and a Fellow of the Vincent Fairfax centre for Ethical Leadership.