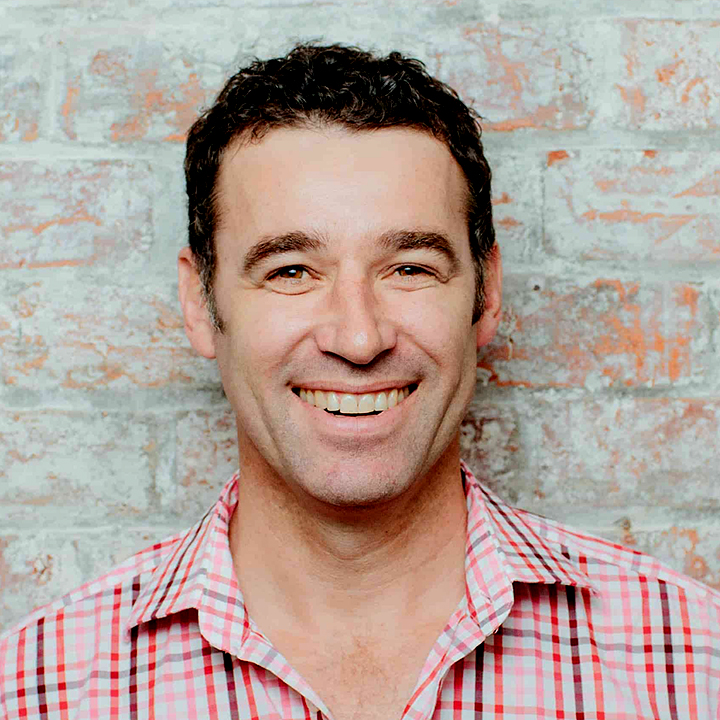 DIRECTOR
SOLARI ARCHITECTS
James is a respected architect based in Wellington, New Zealand.
He's the Director of Solari Architects – leaders in medium density public and private housing design. James is an important architectural advocate generously sharing his insights into what constitutes good design and its importance to New Zealand's housing sector.
Prior to establishing Solari Architects, James was a valuable member of the Australian team at Woodhead.