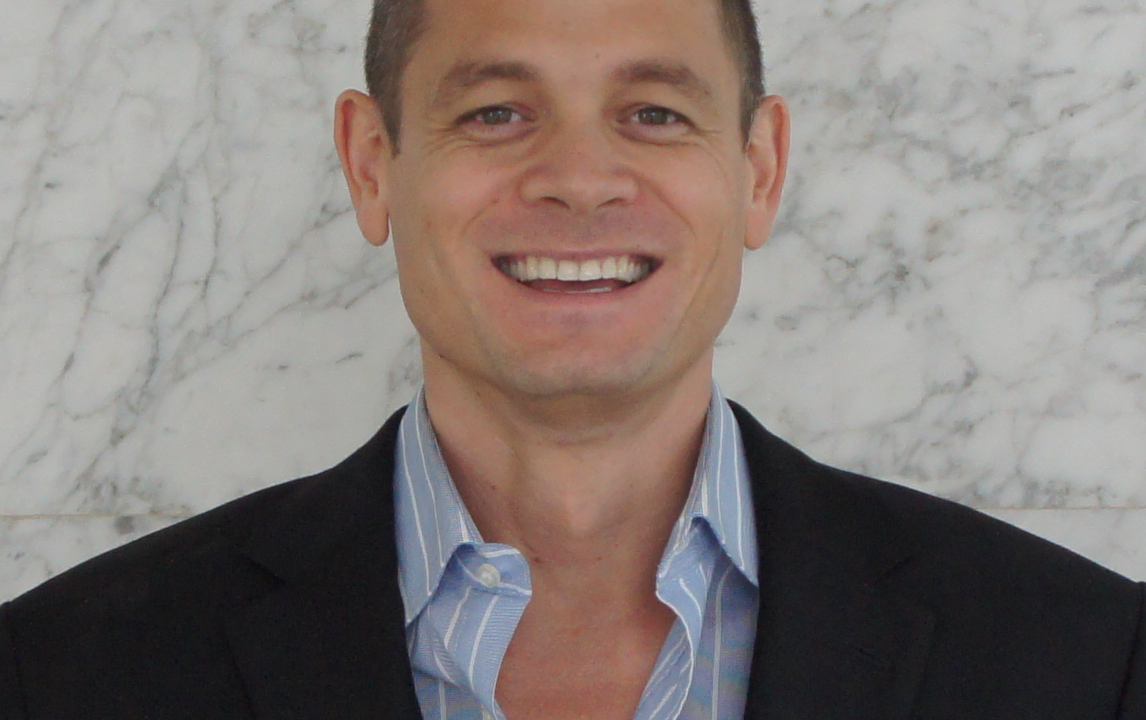 Managing Director
Hulsbosch
With over 20 years in the industry, Jaid's experience includes working with some of Australia's Top 20 ASX Listed companies and many of Australia's most recognised and loved brands.
Jaid spent six years in Europe working as Business Development Director with two leading design firms in London and Amsterdam.
Returning to Australia in 2010, he joined Hulsbosch as a Director responsible for all aspects of business management: from strategy and planning, to business development and client partnerships, to people and culture.
Jaid takes an active role in promoting the agency's creativity, uniqueness, enthusiasm and passion for strengthening client's business.