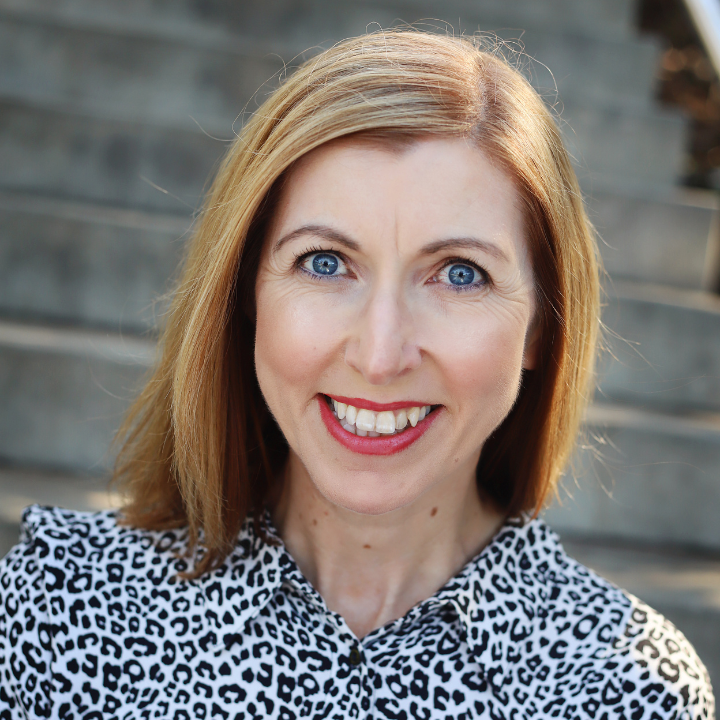 Customer Strategy, Design & Innovation
The Black Crayon Collective
Jacqui has been applying principles and tools of design and innovation in leading business and customer strategy development.  Jacqui was previously the Strategic Options Lead at Suncorp, exploring the application of design and experimentation methods in the context of strategic risk and business model renewal. 
Prior to commencing this role, Jacqui was Head of Customer Strategy at Suncorp.
Jacqui is an experienced Executive Coach and Consultant working with innovative leaders and teams, applying a design attitude to professional coaching.
Skilled in Customer Strategy, Design and Innovation and Business Transformation and a Graduate of Australian Institute of Company Directors.