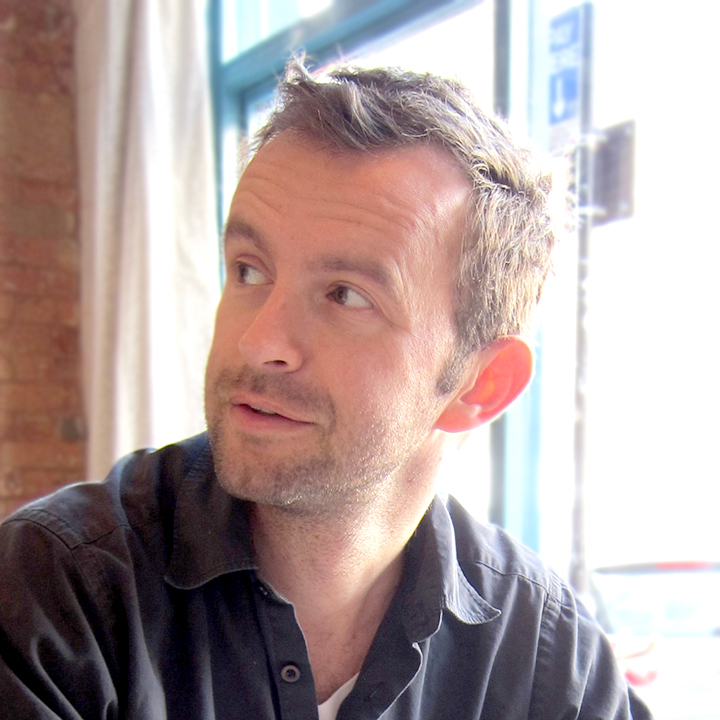 CO-FOUNDER AND DESIGN DIRECTOR
UNTITLED MOTORCYCLES
Hugo Eccles is Co-Founder and Design Director of Anglo-American design company Untitled Motorcycles (UMC).
With workshops in San Francisco and London, UMC designs and builds motorcycles for both private clients and in partnerships with brands including GQ, Ducati, Triumph, Yamaha, Zero, and Harley-Davidson.
Hugo's 27-year industrial design career (IDEO, Lovegrove, Fitch, Conran, Native) spans multiple industries and categories allowing him to apply insights, innovations, and strategies from one sector to inform and inspire solutions in another.
At UMC, those decades of experience with automotive, consumer electronics, and luxury goods are applied to the development of concept and production motorcycles.