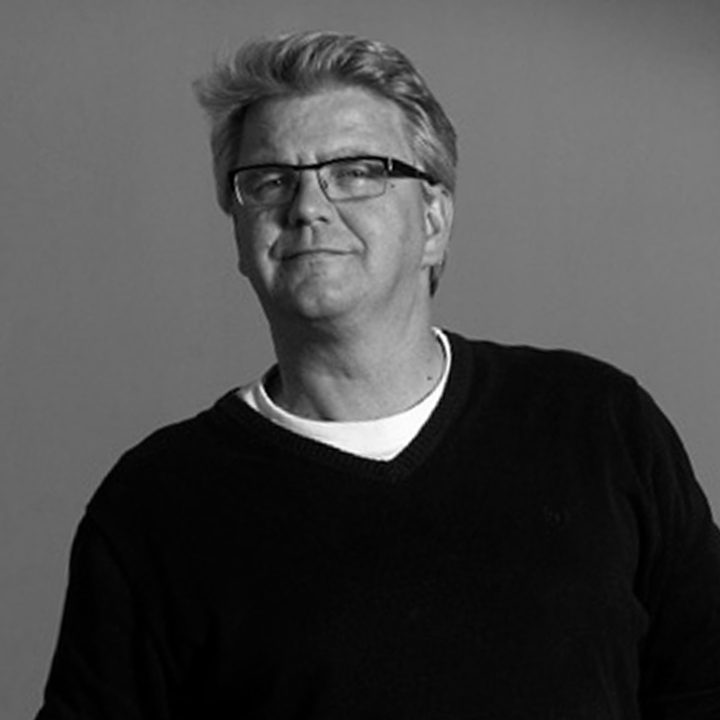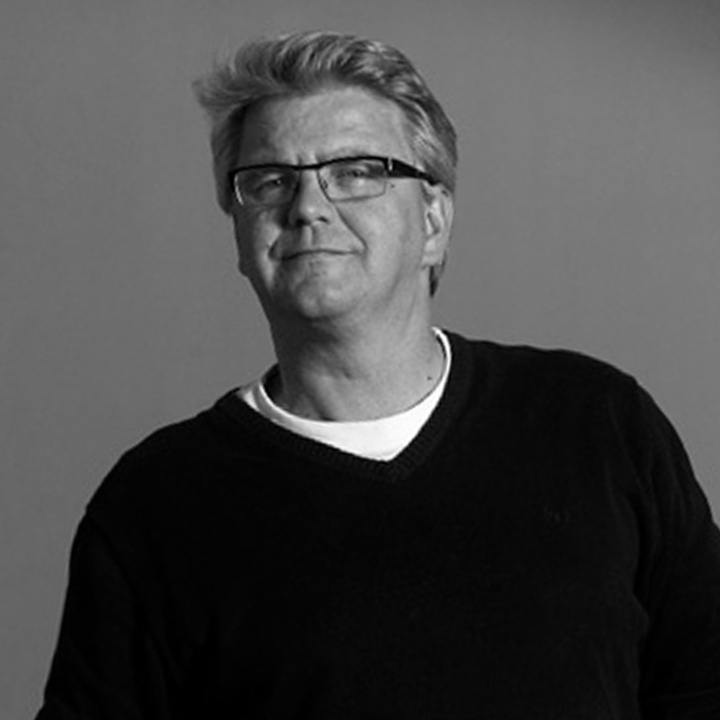 Creative Associate
Holland Branding Group
Result-oriented Design Thinking Consultant, who loves to work in ambitious, future-oriented environments and with professionals, to establish innovative, game-changing product-market combinations through co-creation with stakeholders at all levels.
A networker and connector with infectious energy and drive to perform. Some 30 years of practice as Design Manager [Oce and Philips] and 5 years as Creative Director of the Dutch Design Week.
Today's world explicitly demands more and more 'solutions' instead of 'products'. Convinced of the essential role and added value of design service thinking within alliances, which are necessary for the development and implementation of those solutions.

Passionate about design service thinking, metaphors, social innovation, storytelling, business models, connecting people with technology, and letting value chains work together in the most optimal way.

The professional heart quickens of wicked problems, stimulating cross-sectorial matches and alliances, prototyping and experiments.
Non-conformist and not particularly crazy about control. Most comfortable when creating and experimenting with innovative concepts.
Access to a large professional network.