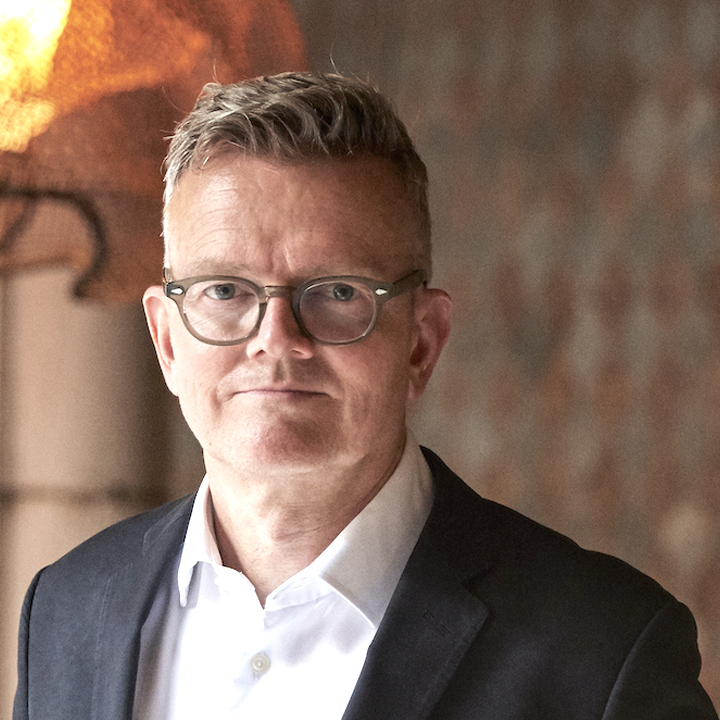 Director of Design and UX
Cisco
Gavin Ivester is a hybrid product and brand leader with roots in Silicon Valley industrial design and extensive European lifestyle and tech experience.
He specialises in driving profitable, responsible growth through the power of design and brand.
Gavin recently exited the role of VP Design at Bang & Olufsen after wrapping up an aggressive product portfolio upgrade. Coupled with new strategy, the company has returned to profitable growth.
As Senior VP/General Manager of PUMA's global Footwear division, he drove growth of over 400% to €2billion, and led PUMA's watches and eyewear product lines.
Gavin designed the first-ever PowerBook at Apple, headed Nike's Global Footwear Design team, served as Gibson Guitar's Chief Creative Officer, and led a turnaround of Under Armour's Footwear Division.
As an entrepreneur and consultant, Gavin has advised on brand and growth strategy for Grammy-nominated music artists and companies in healthcare, banking, beverages, digital media and sports fashion.