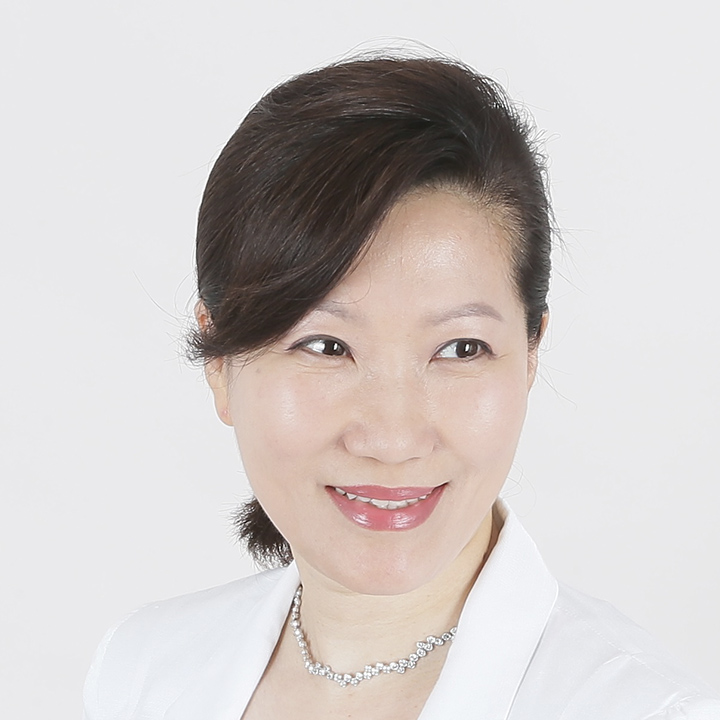 EXECUTIVE MANAGING DIRECTOR, CAPACITY BUILDING

KOREA INSTITUTE OF DESIGN PROMOTION (KIDP)
Eunjoo Maing is a Director of Korea Institute of Design Promotion (KIDP), a national organisation affiliated with the Korean Ministry of Trade, Industry & Energy (MOTIE), in charge of Design Education and Training.
She is also a regional adviser of World Design Organization (WDO) since October 2017 when she completed two terms of her commitment as an Executive Board member for four years.
She currently sits on the non-executive boards of Korean Women Designers Association, Korea Society of Design Science, etc.
Eunjoo studied Sociology including Women's Studies at Ewha Womans University and gained a master's degree in Curating Contemporary Design from Kingston University in London, UK.
She is a recipient of the UK government's prestigious Chevening scholarship. Interestingly, She had started her career at a NGO for the rights of woman and social innovation – Seoul YWCA (Young Women's Christian Association) before she joined KIDP.