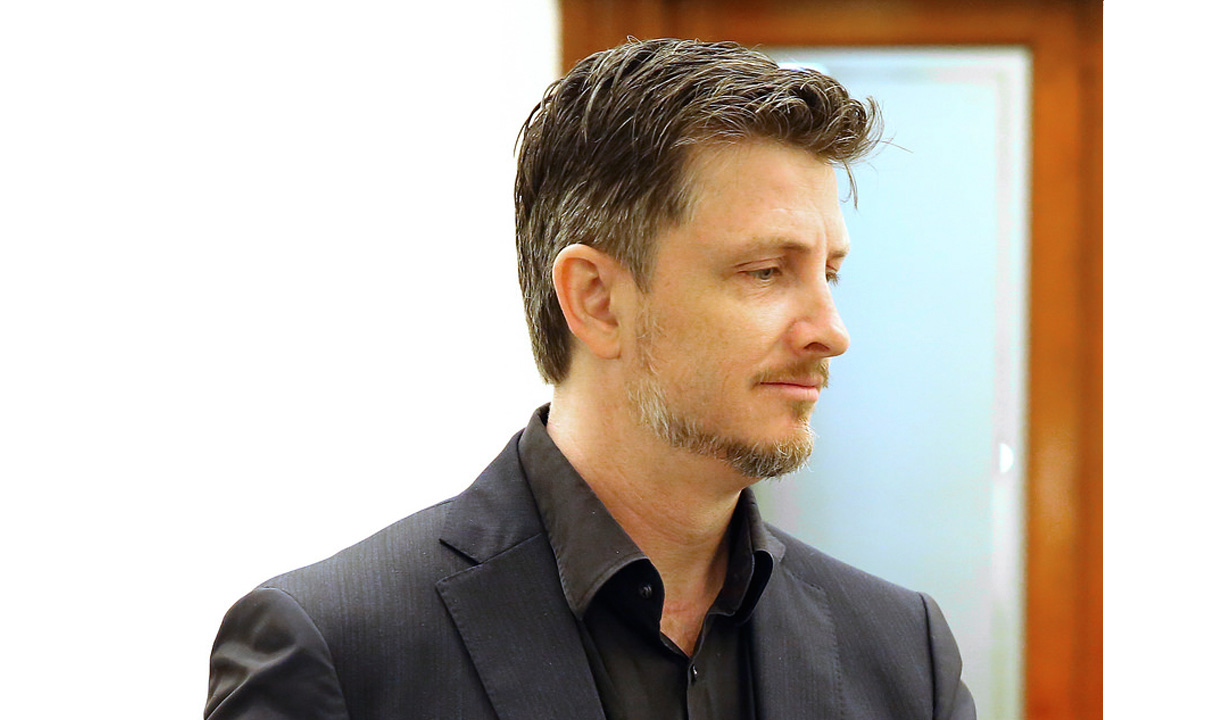 Global Design Director, Advanced Concepts
GE Healthcare
Duncan Trevor-Wilson is the Global Design Director for emerging markets at GE Healthcare based in Shanghai.
He is largely responsible for driving Strategic Design solutions for healthcare in developing nations.
Formerly, Duncan was a Design Manager at Motorola Consumer Experience Division in Beijing and ResMed Australia. Duncan has been awarded multiple design awards and patents for his innovative creations.