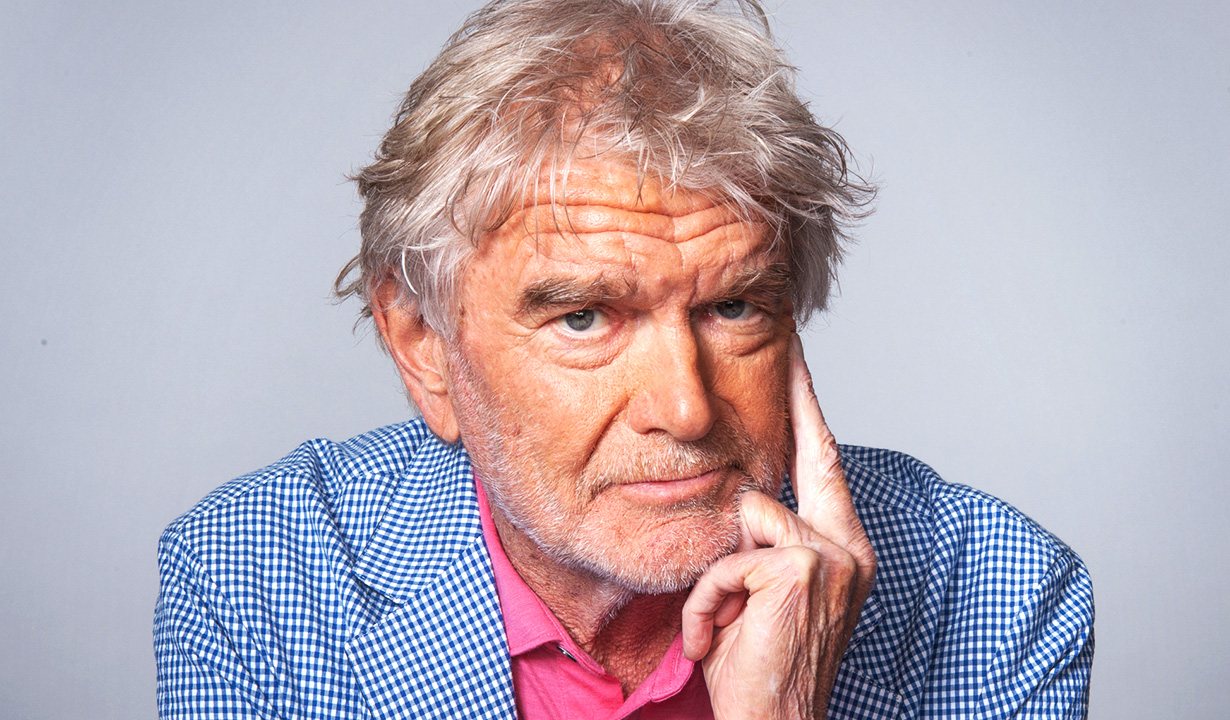 Founder
frog design
"Good design is not just beautiful or fashionable, but must be identical and consistent in creating social belonging."
Prof. Dr.h.c. Hartmut Esslinger is a legend in Industrial Design. He does not believe that form should follow function, but rather that "form follows emotion." From the first fully plastic television sets designed for WEGA, to early versions of the Apple computer conceived in collaboration with Steve Jobs, Esslinger has made his mark on the industrial world and the general public by designing human-driven consumer products over the past half-century.
With global brand giants under his belt the likes of Sony, IBM, Lufthansa, Microsoft, Olympus, Motorola, Siemens, Hewlett-Packard, General Electric and even Louis Vuitton, Esslinger's work has influenced generations of consumers and inspired countless contemporary designers.
Esslinger co-founded the Karlsruhe College of Design in Germany in 1990, was the Professor for Industrial Design at the University of Applied Arts in Vienna and is currently a DeTao Professor at Fudan/SIVA University in Shanghai.
His world-renowned design firm, frog continues to develop products based on his philosophy that both technology development and human desire need to be taken into consideration when creating a product because any product experience is a personal one.
Esslinger has said that "Design won't change the world, but that Designers can change the world".
Professor Esslinger was presented with the World Design Medal for his accomplishments and contributions to the Industrial Design profession.
More about Hartmut Esslinger here.