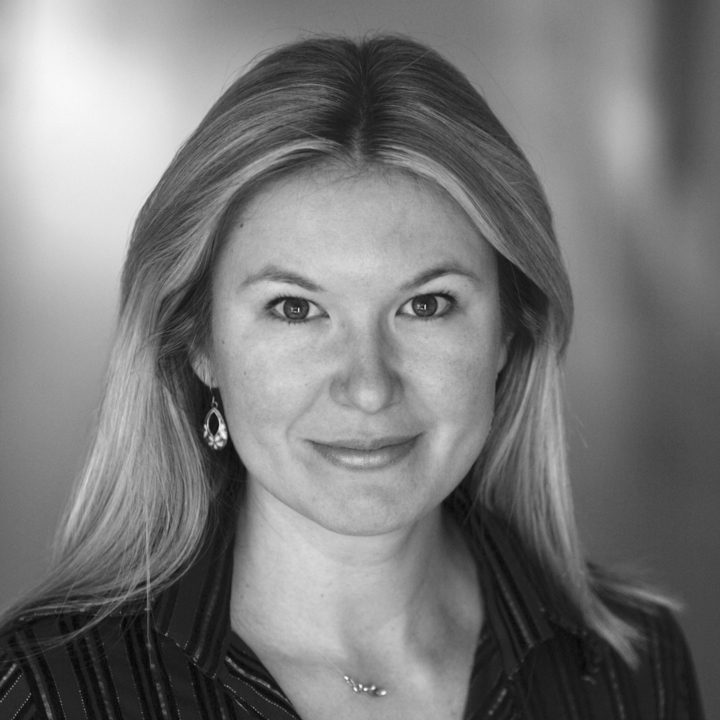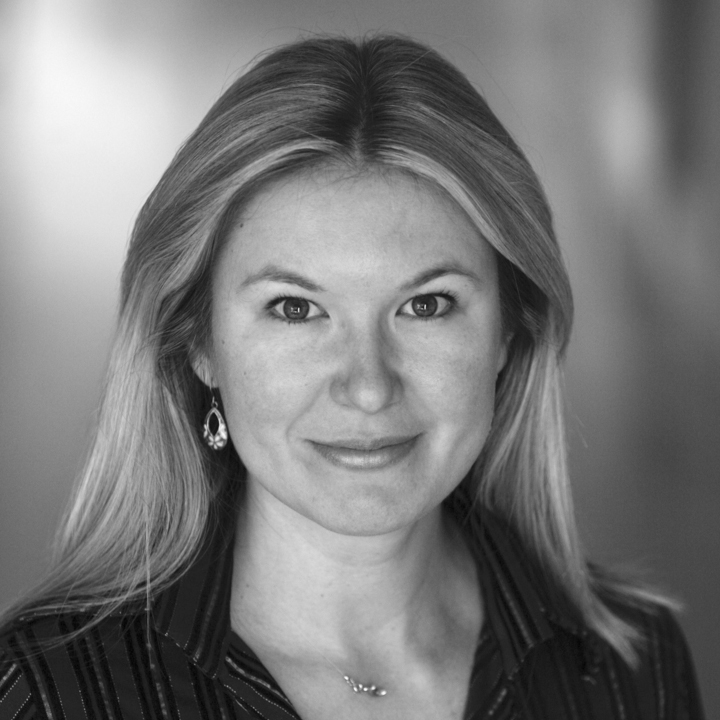 Co-Founder and Partner
DUCO Design Intelligence
Gisele Raulik Murphy has a PhD in public policies for design and innovation (University of Wales) and a Masters in Strategies for Design and Innovation (Brunel University, UK).
She is the Co-Founder and Partner at DUCO Design Intelligence based in Brazil. Gisele is passionate about collaborative work that helps groups to co-create innovative solutions, particularly in the context of public policies and cultural change.
She is the Founder and Coordinator of the Chevening Innovators in Government Network, and Open Innovation Leader at CELEPAR – Parana State Company for IT and Communication (Brazil). Among her current challenges within government, she is responsible for the implementation of agile methodologies and design thinking within government teams, in order to create the means to innovate and digitalize public services.