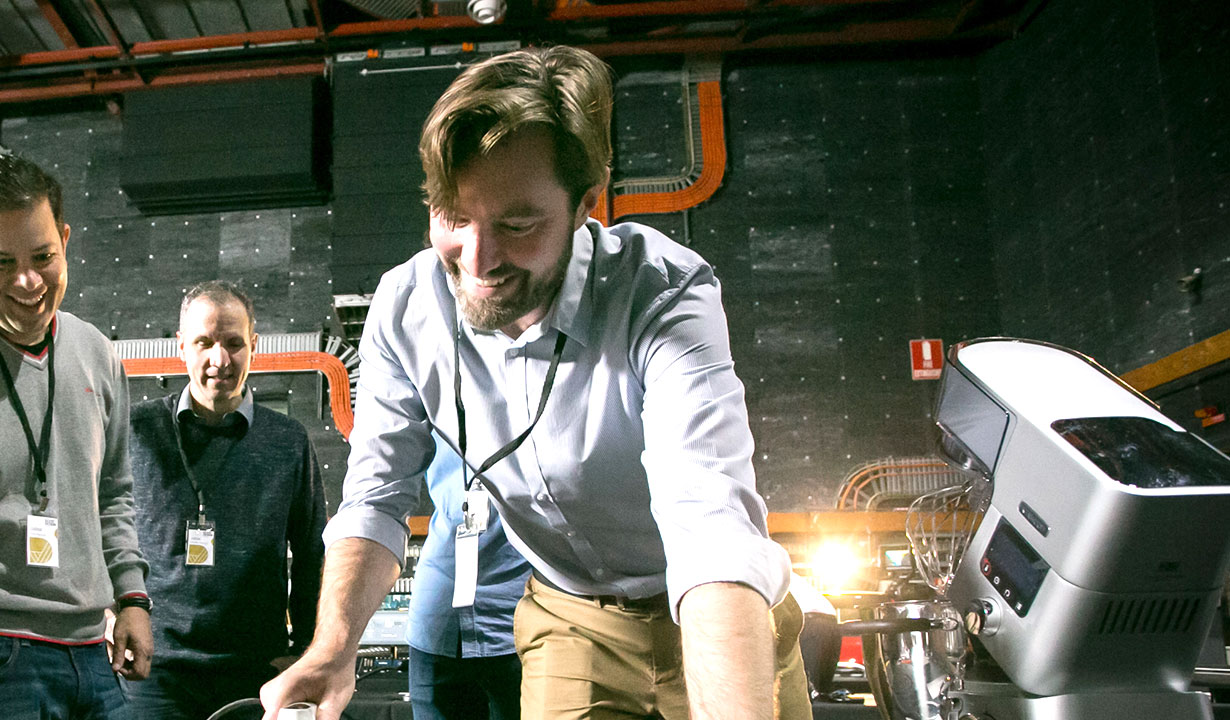 Director
Creator Global
Doug brings commercial insights, design and development experience from 20 years as an innovator working with product design and emerging technology.
Seeing a space where product and digital are creating new opportunities and changing behaviours, Doug co-founded Creator to bring emerging tech to clients. He brings a unique process utilising software development techniques and applying them to product design.
Previously, roles included Creative Director at Buzz products working across multi-nationals in airline, CPG brands, health and beauty and kids products. Building Buzz involved establishing a product skunkworks that transitioned into a 'smart product' manufacturer.
Before that, as a product design consultant for a leading Sydney based consultancy working with consumer electronics giants and household names to design and develop products and solutions.
You'll often hear Doug spout the mantra of Test, Fail, Fix and Scale on the development journey as a way to ensure products and the digital services connect with the users who adopt them.