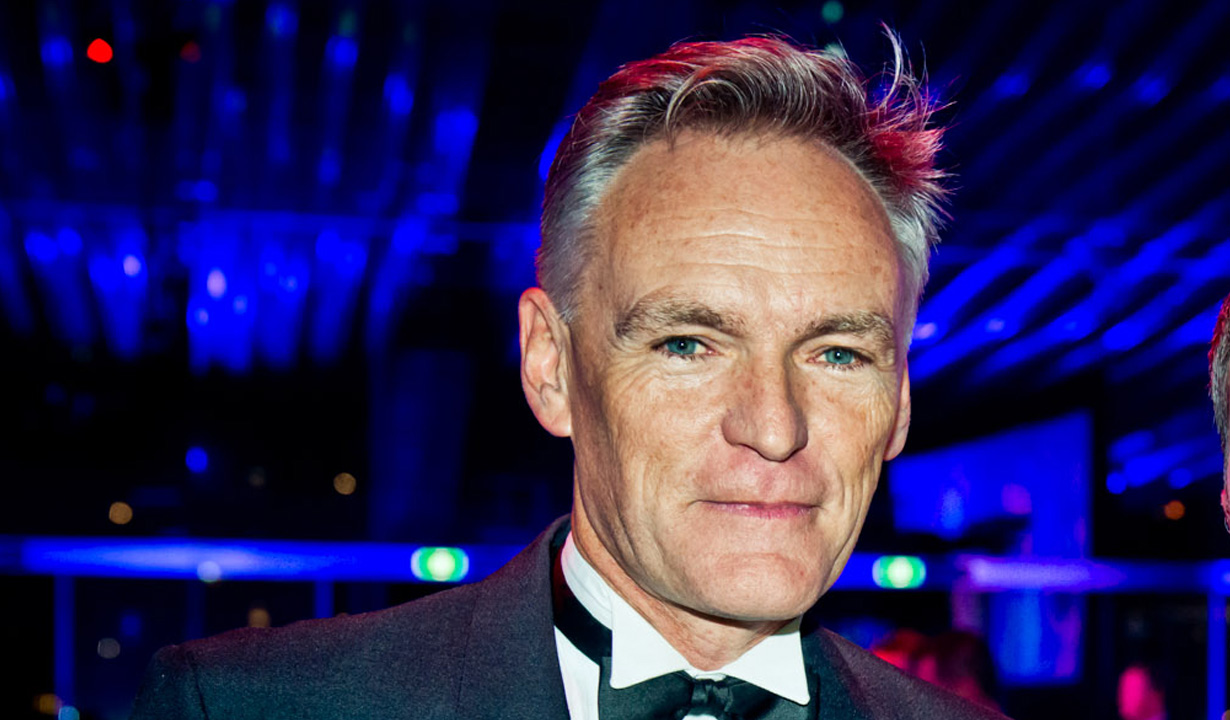 FOUNDER AND CREATIVE DIRECTOR
D3 Design
After graduating with an industrial design degree from Canberra University, David travelled to the UK where he worked for four years with leading UK product design consultancies Ogle Design and Allied International Designers in London. On his return to Sydney, he took up a position with Invetech where he managed their Sydney studio. It was while at Invetech that he began his work in structural packaging design.
David formed D3 Design in 1991, and has been instrumental in developing D3's unique approach to understanding consumer needs and developing new product and packaging solutions that meet and exceed those needs. His role is to listen to the often competing needs of consumers, marketing and production and develop innovative solutions. His reputation and experience from over 20 years in the design industry has grown as clients appreciate the edge that this structured approach to new product development can bring to their brands.
As Creative Director at D3 Design, David has successfully worked for such blue chip clients as Unilever, Nestle, Selleys, Coca Cola Amatil, Cerebos, Diageo, Qantas and Dairy Farmers.
D3 Design is responsible for a diverse range of well known products such as the Mt Franklin Mineral water bottle, Nescafe Gold coffee jars, the Hyundai A-League and W-League Football trophies, sleep apnoea devices for ResMed, Sunbeam, Wiltshire Staysharp Knives and Lady Jayne hair care products.