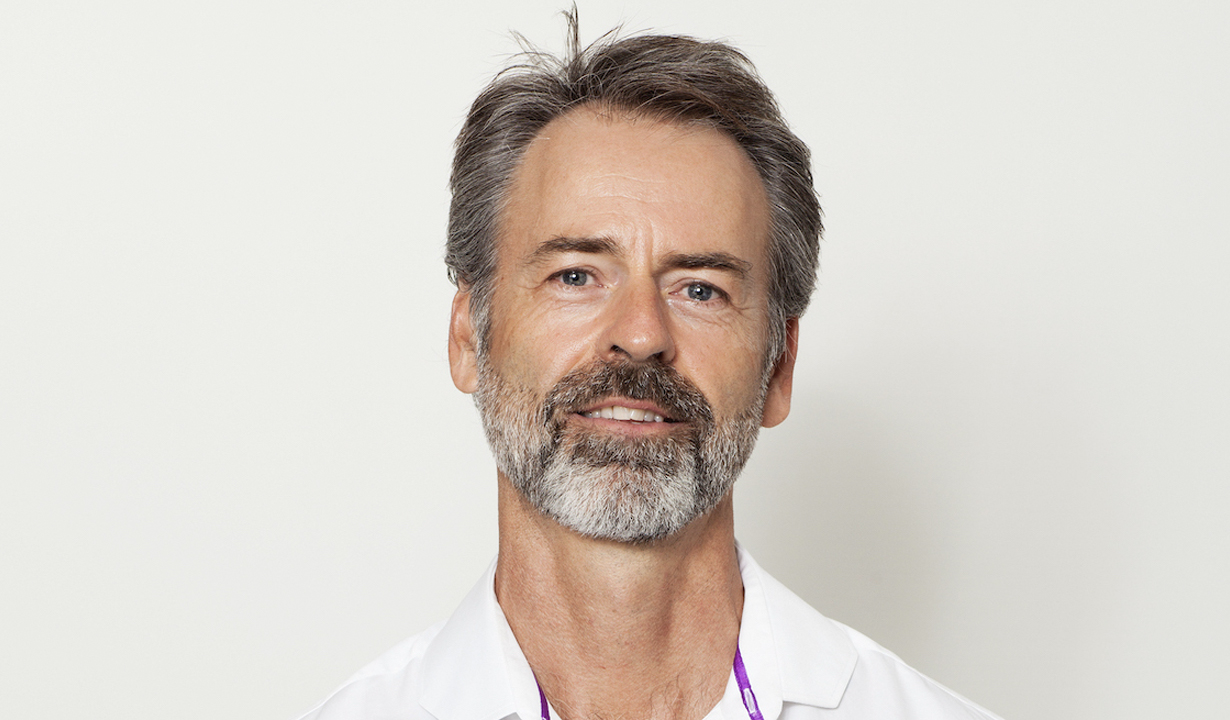 Design Editor and Curator

David Clark is an established figure in the Australian interior design industry. As Editor-in-Chief of Vogue Living Australia (2003–2012) he helped define an era in Australian residential interior design, elevating Australian designers and the publication globally.
In 2012, he was appointed International Editorial Consultant to Condé Nast for the launch of AD China. In 2016, he was inducted into the Design Institute of Australia Hall of Fame. In 2018 he was made an Honouree of the Australian Design Centre. In 2019, he was appointed to the board of directors of the Design Institute of Australia.
David holds bachelor's degrees in Commerce and in Design Studies (Architecture). With a balance of creative and commercial thinking, his 30-year career in the design industry has encompassed the textile trade, architecture and interior design, marketing and communications, publishing, commentating, and curating.
David consults to the Australian interior design industry as a creative director and is regularly called on by cultural institutions, design business and private clients for strategic advice. He speaks at industry events, writes for design publications, curates exhibitions and interiors, and advocates for Australian design internationally.