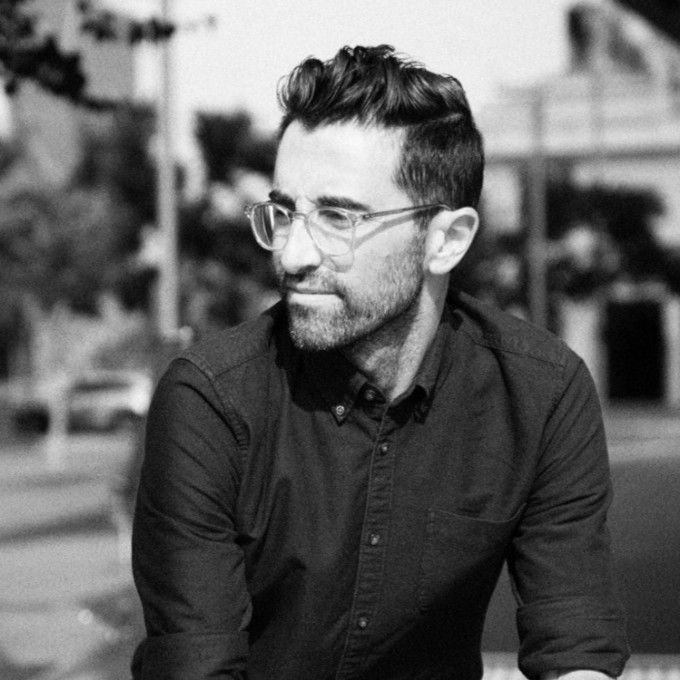 Head of Design
The Brand Agency
Since graduating from Curtin University's School of Design in 1998, Daniel has worked for several of Perth's leading advertising and design studios. He joined The Brand Agency in early 2007 as a communication designer and senior art director. Over the years Daniel's role has grown to lead The Brand Agency's design department, actively managing the brands of some of Perth's largest design accounts.
Heading a team of twelve specialist designers, he oversees all design work from concept through to production across a wide variety of design disciplines including corporate identity and branding, packaging, interior design, digital and campaign advertising. Daniel's work has been recognised both nationally and internationally, having been published and awarded recognition multiple times.
He is a regular guest lecturer at Curtin's School of Design and has twice been nominated as a finalist in the PADC Diamond Skull Awards for 'Designer of the Year'. Daniel has previously been a judge of the Australian Web Awards, the Australian Graphic Design Association (AGDA) Awards, AWARD Awards, and the Good Design Awards amongst others.
He has previously served on the national board of AGDA as WA's Regional Director and is currently on the advisory panel for North Metropolitan TAFE's design program.