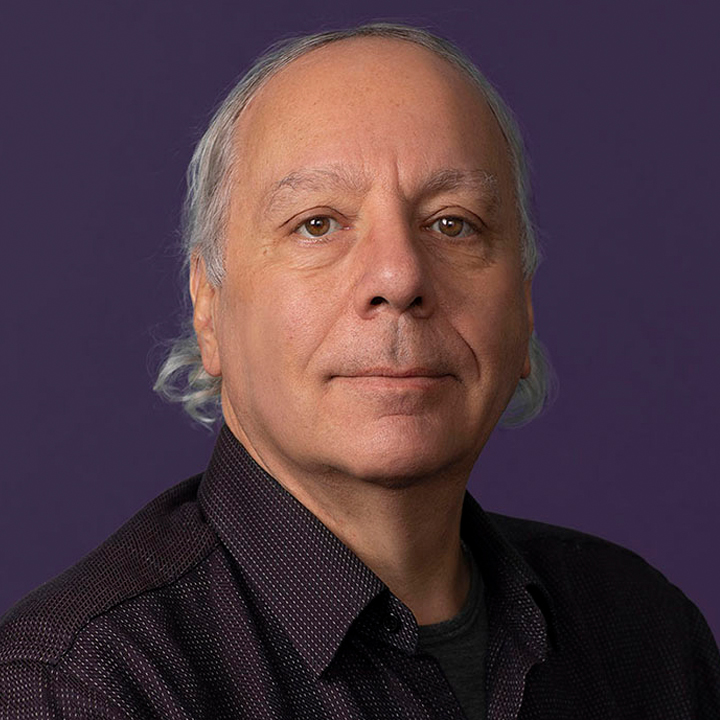 PRINCIPAL
THINKACTHUMAN
Dan consults with companies and organisations worldwide on design and innovation. An early proponent of design-for-all (a.k.a. Inclusive Design), he frequently lectures internationally on design, research and the future of design.
He is the recipient of numerous design awards. Evolving his design practice he recently established ThinkActHuman, a name reflecting his goal of design for a better world. He also co-founded 4B Collective, a group focused on design and gender.
Dan holds degrees in product design, ergonomics and biomechanics. He co-founded the Masters in Branding program at the School of Visual Arts in New York. In addition to his design work he is the host of the highly-watched YouTube series "Well Equipped," produced by Epicurious for Condé Nast, critiquing in a semi-serious way the design and usability of various odd kitchen gadgets.