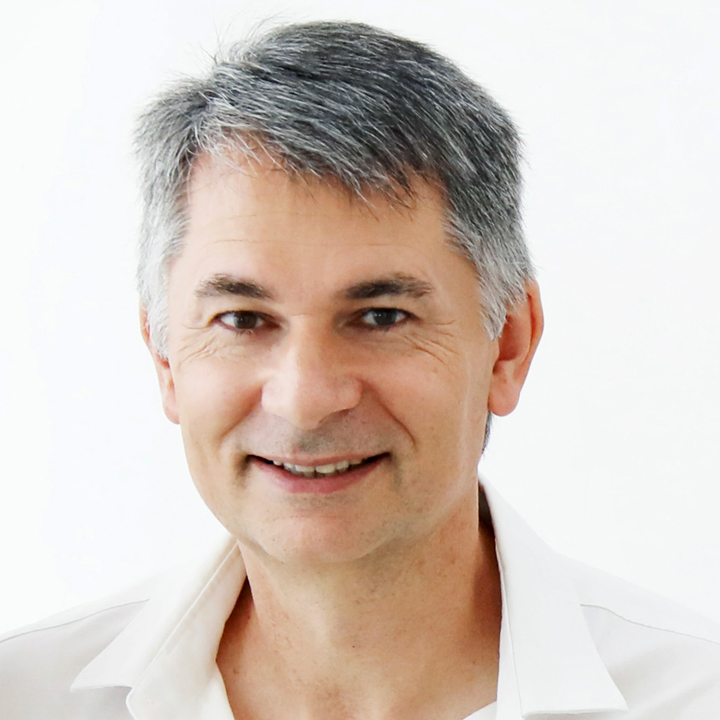 BELIEVES IN
+Brands shaped by the power of storytelling, the relational and the humanistic.
+Diverse talent collaborating from start to finish (no silos).
+Performance through the uncompromised fusion of craft, technology and commerce.
+Relishing working on brands with large, complex, scary, never-before-seen challenges.
+Adding new pages to the book rather than playing by it.
+Actualisation over slideware, talk and managing perceptions.
+Leading with optimism, vision and ambition.
DOESN'T BELIEVE IN
-Organisations without a POV about the world and their place in it.
-Being bound to category conventions and norms.
-Brands manufactured to be be dishonest, superficial and exploitive.
-Tolerating big egos, bullies, mediocrats and the wilfully narrow-minded.
Board Director, CEO and Strategist. 25+ years working in the brand consulting industry. Led branding companies for more than 15 of those years.
Most recently Co-Founder and CEO of For The People for 8 years.
Previously CEO of Interbrand Australia for 7 years. Experienced working locally and internationally for clients in technology, financial services, automotive, media, professional services, place and tourism, culture, social enterprise, education and government.