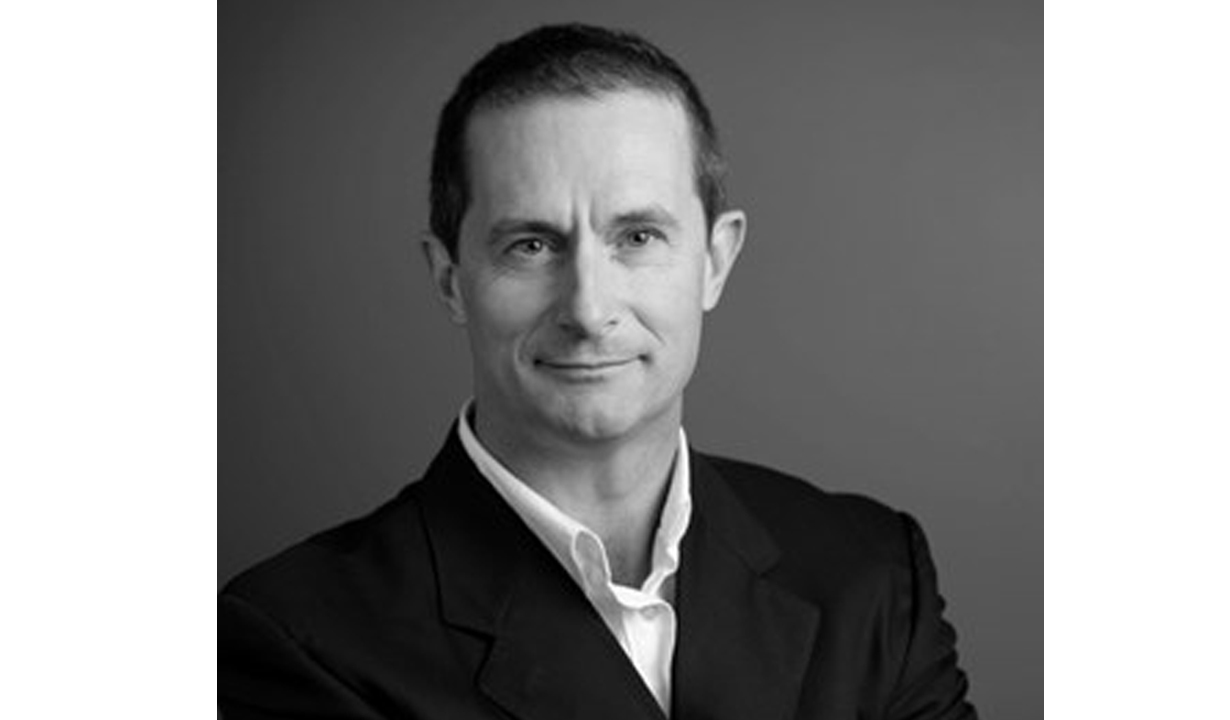 Founder and CEO
CMD Product Design and Innovation
Craig has 30 years' experience as an Industrial Designer and business leader. Arriving in Australia in 1992, he founded CMD Product Design and Innovation in Brisbane, after many successful years as an owner and director, Craig left the business to look for other opportunities in 2016.
Craig currently works as the Head of Concepts and Innovation for Fisher & Paykel Technologies in Auckland, a role in which he has held since 2020.
Craig has lectured in Industrial Design at the Queensland University of Technology. He has also been a guest speaker to several national associations and interest groups on the processes and benefits of strategic design. Craig has been the recipient of multiple Australian and international design awards, including the 2008 Australian Good Design Award of the Year.