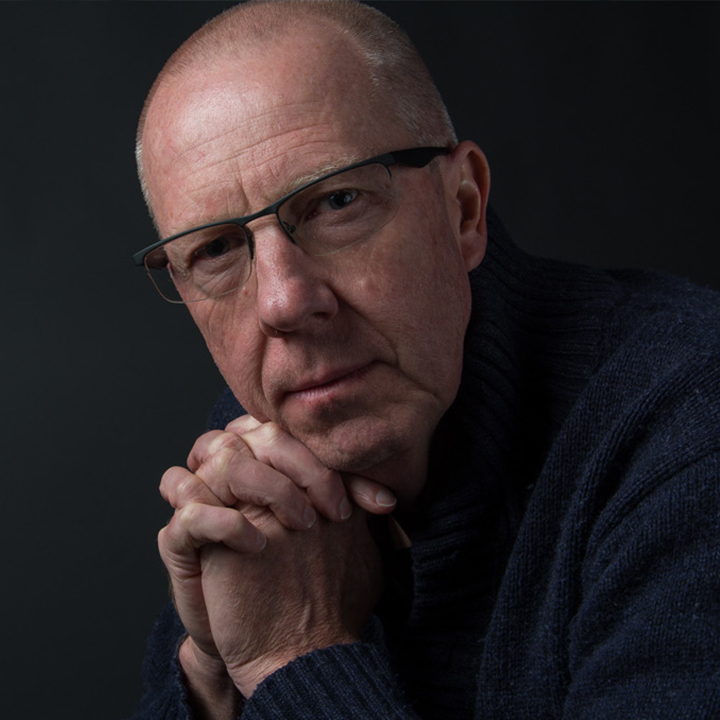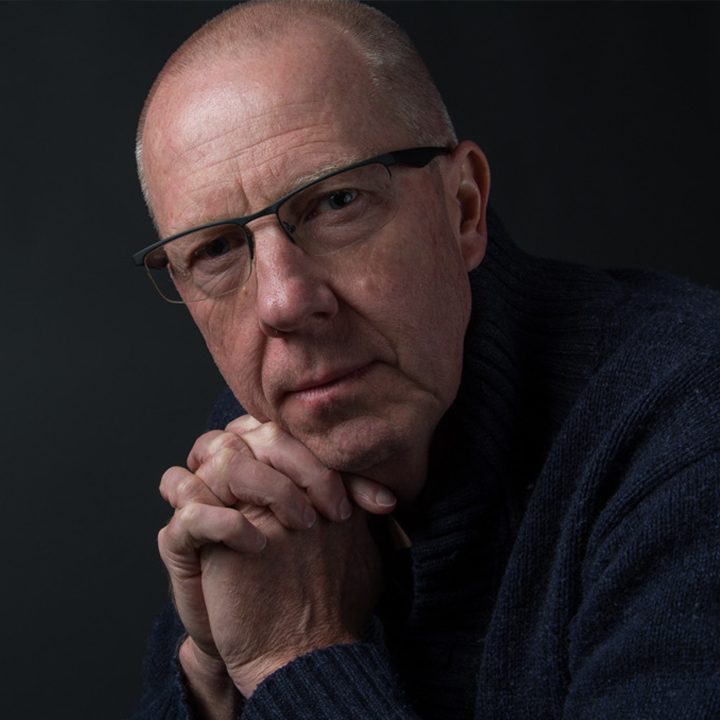 Executive Chair
Donkey Wheel Foundation
Col works behind the scenes to facilitate change. He supports leaders who work to make the world better. He does this in three ways:
1. By designing and facilitating programs to create strategic clarity, develop leadership cohesion and cultivate stakeholder buy-in.
2. By serving on the boards of social purpose organisations.
3. By coaching and mentoring leaders to be their best selves, at work and in the rest of life.
Col has worked with senior leaders within some of Australian's best know purpose-driven organisations, within influential smaller agencies and dozens of other for-purpose organisations. He is currently Executive Chair of the Donkey Wheel Foundation, Chair of Ethical Property Australia, Deputy Chair of the Give Where You Live Foundation (Geelong) and is a non-executive director of STREAT, one of the country's best known social enterprises.
Over the last 10 years, Col and his partner Maria have been itinerant and agile, living and working in Port Moresby, the Sunshine Coast, Melbourne, Launceston and in their caravan for significant periods of time. They are now based in Barwon Heads, Victoria and are enjoying less air travel and more simplicity.
His blogs are: colduthie.com (business) and colduthie.net (personal).