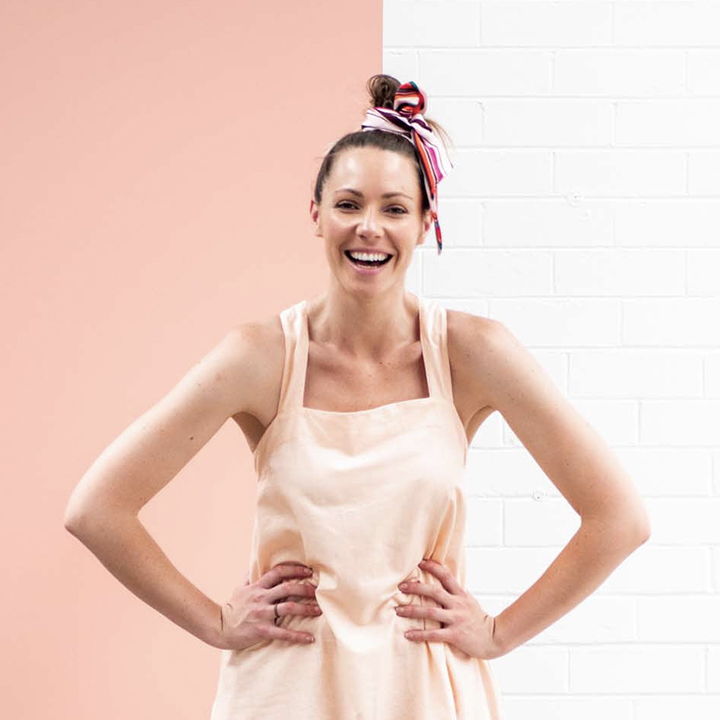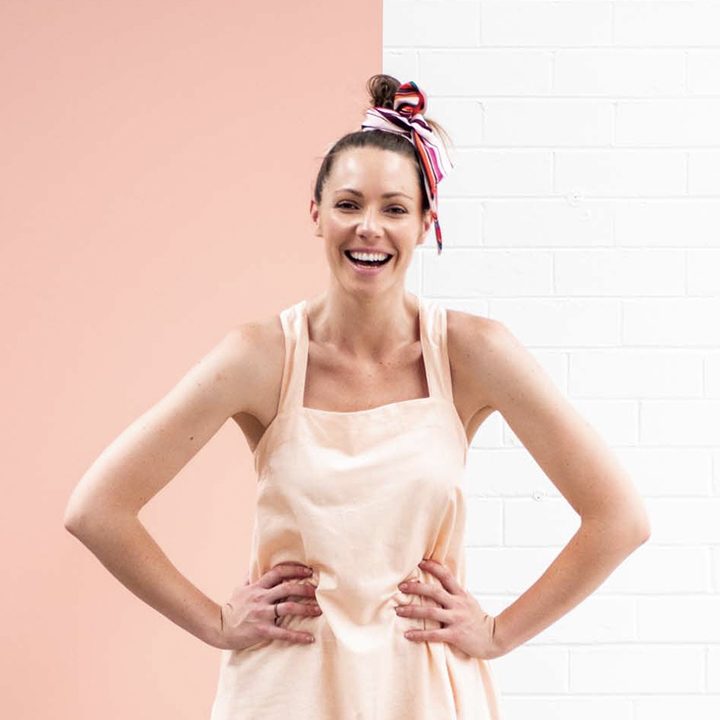 Founder
The Fashion Advocate
Claire Goldsworthy is The Fashion Advocate – an ethical fashion advocate, eco-activist and supporter of sustainable style.
Claire founded The Fashion Advocate in 2014, and what started as a blog and daily fashion dairy, has grown to become one of Australia's largest online stores for ethical and sustainable fashion, beauty and lifestyle labels, with a social media following of over 40,000.
The Fashion Advocate is proudly plastic-free, and 2020 will be the store's last selling virgin polyester as it moves toward a more sustainable fashion future.
The Fashion Advocate is a community of brands, businesses and consumers who share ethical and sustainable values, working collectively towards a positive fashion future through conscious design and conscious consumption.
Shop, learn and be inspired to make positive changes every day at: www.thefashionadvocate.com