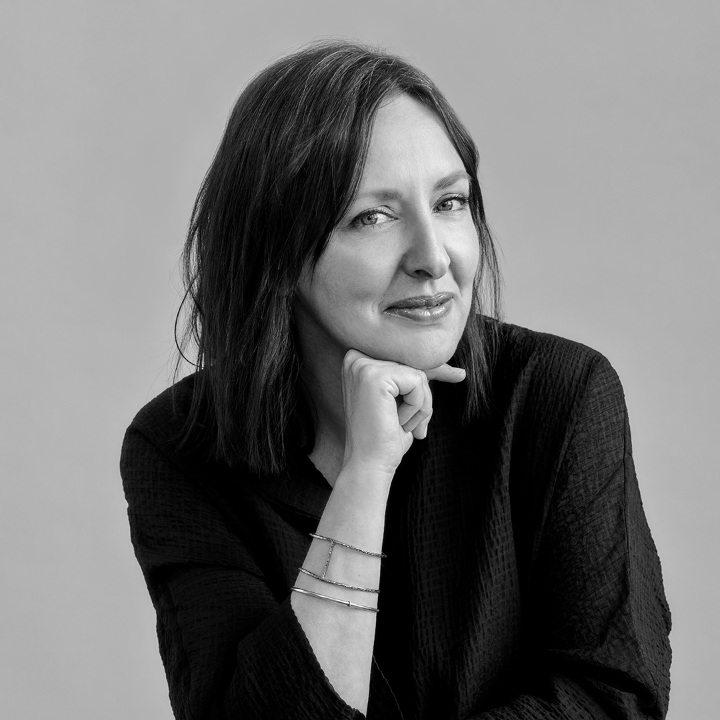 Brand and Customer Experience Strategy Consultant
Future Trace
Once told she could lead a revolution, Clair is a multiplier in transformation, combining deep experience building brands and growth strategies, with an expert understanding of how to use customer insights to deliver targeted design responses.
With 20 years experience across industries, channels and customers, Clair has held strategic leadership positions with Designworks, E2 Designed Experiences and Eskimo, and delivered design strategies for Woolworths, Stockland, Westpac, Telstra and Bupa among others.
In 2020 she founded the strategic brand & design consultancy, Future Trace, that was built on the belief that traces of the strategies we deliver should be present in the long-term future of the businesses, places and experiences we work with, if we are to be of value today. To date the consultancy has worked with AMP Capital and GPT to help shape the vision of Darling Park; Riot Art & Craft to discover the brand's true customer and growth opportunity in a digital-only future; and Nad's to define an evidence-based global brand strategy and portfolio architecture.
As a consultant, Clair has a fine tuned ability to positively provoke leadership teams to think and act differently in the service of customers and community. As a collaborator, she brings a deep empathy and understanding of the design process, which encourages a culture of radical honesty and doing good.