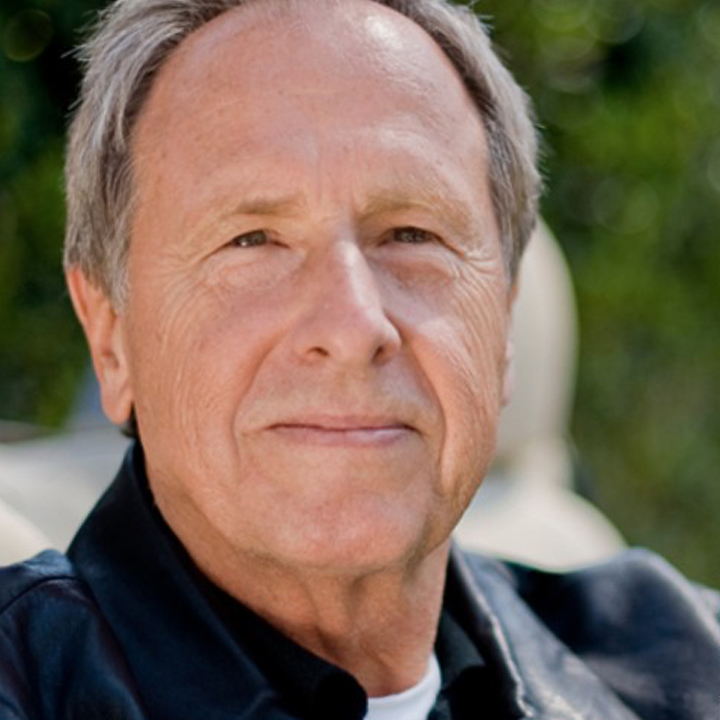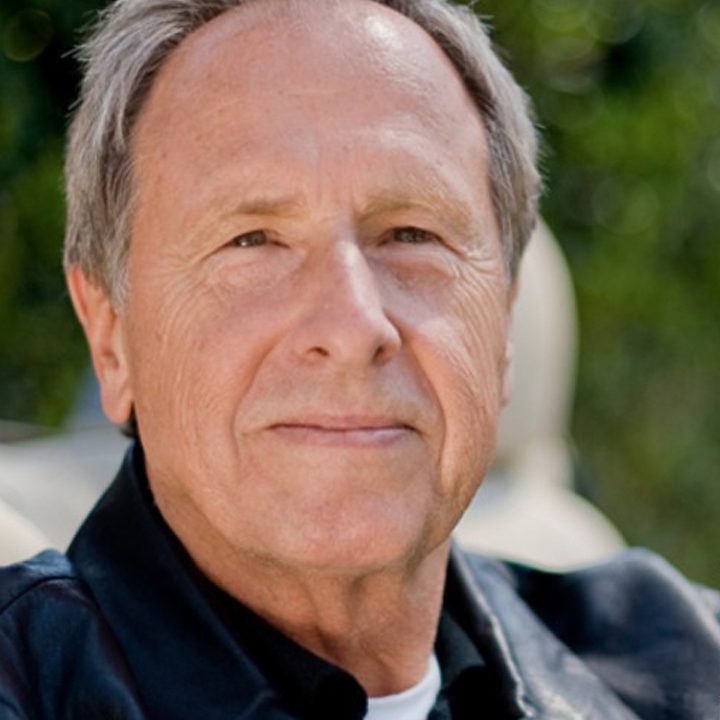 Chief Creative Officer
Intersection-Inc.
Acclaimed product, seating, auto and transportation designer Chuck Pelly distinguishes himself in the design industry through his 45 years of diverse experience. Chuck is the Co-founder of the Design Academy, Inc., a multidisciplinary consulting group, collaborating with students, researchers, and clients to solve complex design issues. Chuck's passion to share knowledge has led to the recent launch of Intersection-Inc., an offshoot of the Design Academy, focusing on human-centred design.
The Founder / Former President of Designworks/USA, now one of the world's top 10 design consultancies and a wholly-owned subsidiary of BMW Group, Pelly's influential work in Designworks/USA assisted the designs of the BMW X5, Z4, and award-winning BMW 3 Series. Chuck is the designer of the original Scarab sports car for Lance Reventlow and the original Chaparral racecar and has been awarded by Eyes on Design for race car design.
Chuck's innovative leadership resulted in the success of noted branded products for almost all major industries. Nominated four times for the Cooper Hewitt Smithsonian Lifetime Achievement award, Chuck pioneered the development of comfort ergonomics in office seating, industrial equipment, medical equipment, and automobiles.
Chuck has been awarded more than 40 U.S. and foreign patents, has received numerous awards for his design work, has taught and lectured broadly, served on many boards, has been President of the Industrial Design Society of America, and an IDSA Fellow since 1994. As a distinguished alumnus, Chuck has been involved with the Art Center College of Design in Pasadena, CA since 1968 and is Alumni Chair for San Diego. He has received their George Jorgensen Design Achievement award for his significant contributions.
With the recent launch of Intersection-Inc., collaborating with the Design Academy, Chuck is responsible for Creative Direction and remains committed to improving businesses and the world through design.