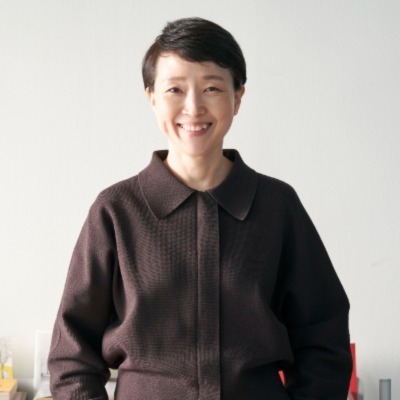 Advisor at Perception & Head of Design & Marketing at Naver

As the CEO and Founder of Perception, Sohyun is responsible for brand experience design, design management and package design strategy. Having completed a Bachelors in Design and a Masters in Communications, she discovers ideas from different areas of expertise and combines them through design as a value creator and as a Creative Director. In addition, she frequently participates in facilitating the conversion of collective intelligence into high-value outputs through creative workshops.
She first started her career in Samsung Design. As a Design Manager in an IT company, she has been able to gain expertise both in the online and the offline domain. In 2009 she participated as a Researcher for a Design Korea Parliament Forum to influence policymaking. Over the last 15 years at Perception, she has not only directed numerous projects but also completed cultural renovations of underused spaces and solved public problems with innovative design solutions.
She has also served as a Design Consultant for Seoul City since 2013.
As an Executive of Korea Design Firms Association (KODFA), Korean Society of Design Science and Service Design Council, she concentrates on developing the design industry and invests her time towards design research. Her research has led to a Patent in image-language message interpretation systems and other systems such as Brand Profiling and Ideation Toolkits for creative thinking and problem-solving.
Her passion is shown through educating the next generation of designers in the public and private sectors to increase their awareness in design management and to strengthen their design capability.
She has lectured on communication design and design strategy for more than eight years at Konkuk University and is currently an Adjunct Professor at the prestigious Samsung Art & Design Institute (SADI) where she focusses on emphasising the role of brand experience design and design in society.
Starting with the HBA International Package Design Award (IDPA) in 2011, Perception has been awarded the Dieline Design Award, Red Dot Award and It-Award.
Choi is constantly trying to reevaluate how we perceive a city, society and space around us and looking for creative solutions based on her interest in humanity and psychology with the ultimate aim of bringing out meaningful changes to the world.