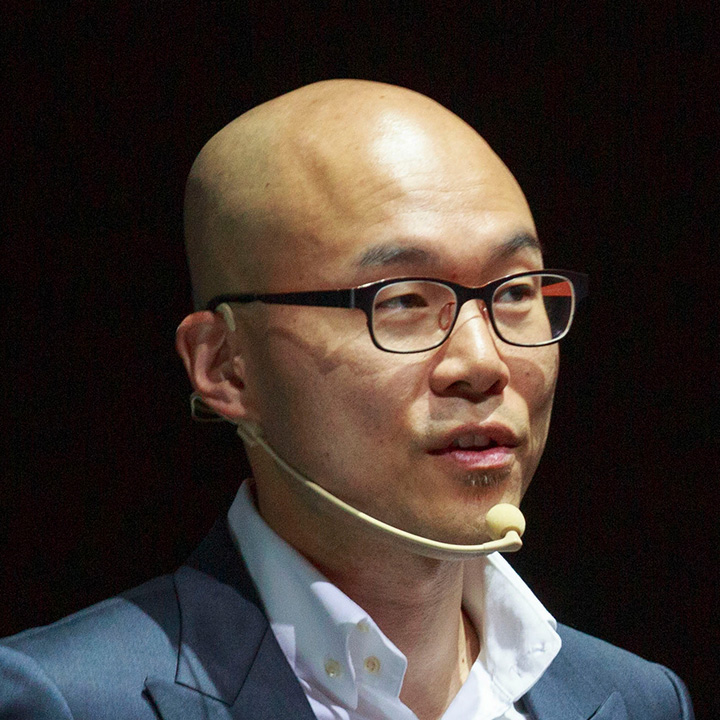 VP, CENTRE FOR MEDICAL INNOVATION ASIA
UNIVERSITY OF UTAH
Casey Hyun is a multi-award-winning automotive designer and an innovation strategist.
He has over 25 years of experience with a number of top automotive and IT companies, including Panasonic, Audi, Hyundai and Genesis, where head led the design strategy and highly successful Genesis G80.
Casey's vast global business experiences enable him to diagnose and forecast culture and future trends in relation to product and automotive design.
He now focuses his vision on medical innovation in addition to the future of mobility, serving as the executive director of Center for Medical Innovation Asia, at University of Utah.
He also serves as an executive consultant for 4 of the Fortune 100 companies including Google, LG Group, and Continental Automotive.
Casey has received multiple international design awards including:
3 Car of The Year (COTY), 5 iF Design Awards (Germany), 3 Red Dot Design Awards (Germany), 3 Good Design Awards (USA) and 2 IDSA Design Awards (USA).