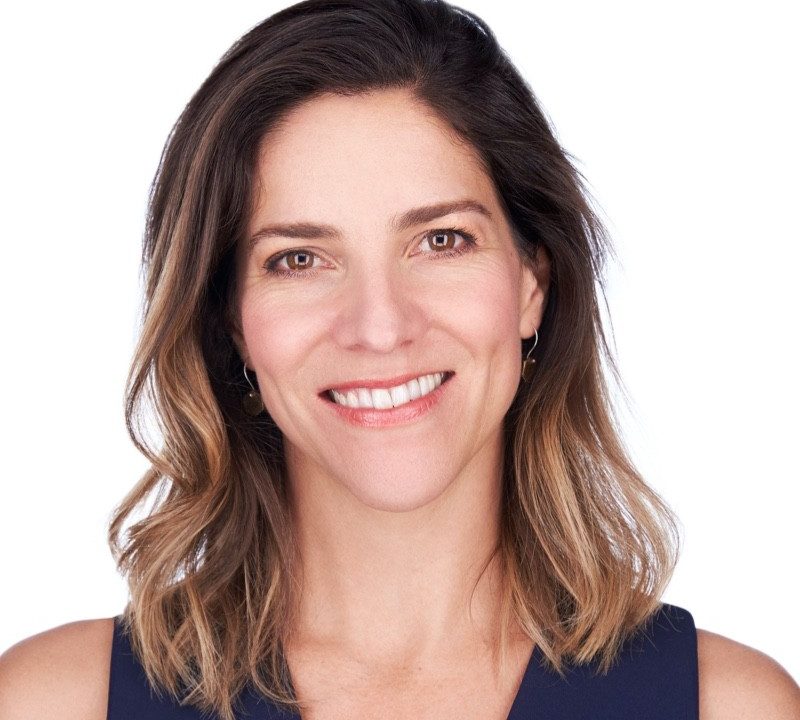 VP of Design
Culture Amp
As the VP of Design at Culture Amp, I lead the design capability for the Culture Amp product. Our mission is to create a better world of work, through employee engagement, development and performance.
Previously, as the GM of Fjord and the Design Lead for Accenture Interactive in the Asia Pacific region, I worked with clients to transform their organisations and create value through customer-centred service design and product innovation.
Having learnt my craft whilst at the BBC, I was hired by Accenture Interactive in 2014 to establish Fjord in the Australia and went on to build and lead the 350+ FTE Design capability across the region, launching Fjord studios across Australia, New Zealand, Singapore, Hong Kong and Japan.
As part of Accenture Interactive's Global Inclusion and Diversity Council, I championed DEI initiatives to celebrate the diversity of their people, helping to create an inclusive employee experience that nurtures everyone's careers equally.
I have had the honour of being a jury member for various design awards including Women in Digital, Cannes Lion, D&AD and the Good Design Awards – always an incredible source of inspiration and jolt of creativity.
Finally, I count myself lucky to live in Sydney with my husband and two kids where I have the opportunity to re-energise by hiking in the local bush with my cocker spaniel, Cookie, or by swimming in the ocean.
Specialisations: service design, product design, design-led strategy, digital transformation, customer experience, design research, user experience, facilitation, co-creation, design thinking, design systems, growth strategy, innovation.