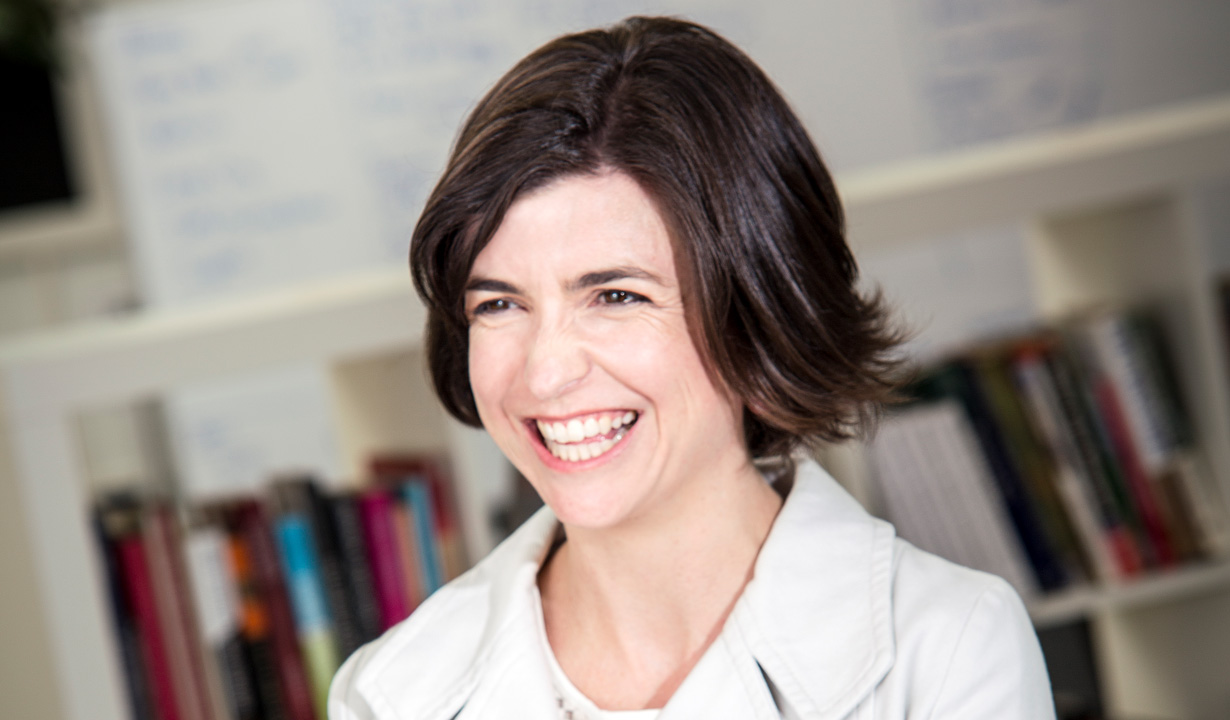 Co-Founder
Benefit Capital
Bessi is the Co-Founder of Benefit Capital, The Difference Incubator (TDi) and the Impact Investment Centre.
For the last 20 years Bessi's work has focused on helping unlock all forms of capital for people and organisations delivering positive social and environmental outcomes. The common theme across all of the businesses she owns, founded and runs is a belief in the power of business as an agent for change if you design models that can "Do Good and Make Money".
Bessi was the inaugural Chair of the Social Impact Measurement Network Australia (SIMNA) and continues to explore the ways we can measure and communicate social impact more effectively.
Bessi co-authored a report 'Impact Measurement: Exploring its Role in Impact Investment' with NAB's Elliot Anderson in 2015.
Bessi has a background in management consulting with over a decade of experience in the development, design and delivery of training and holds a BA majoring in politics and a MA in International Relations. She has also completed the Harvard Kennedy School, Executive Education courses "Creating Collaborative Solutions: Innovations in Governance" and "Leadership for the 21st Century: Chaos, Conflict and Courage"; and is a Graduate of the Australian Institute of Company Directors.