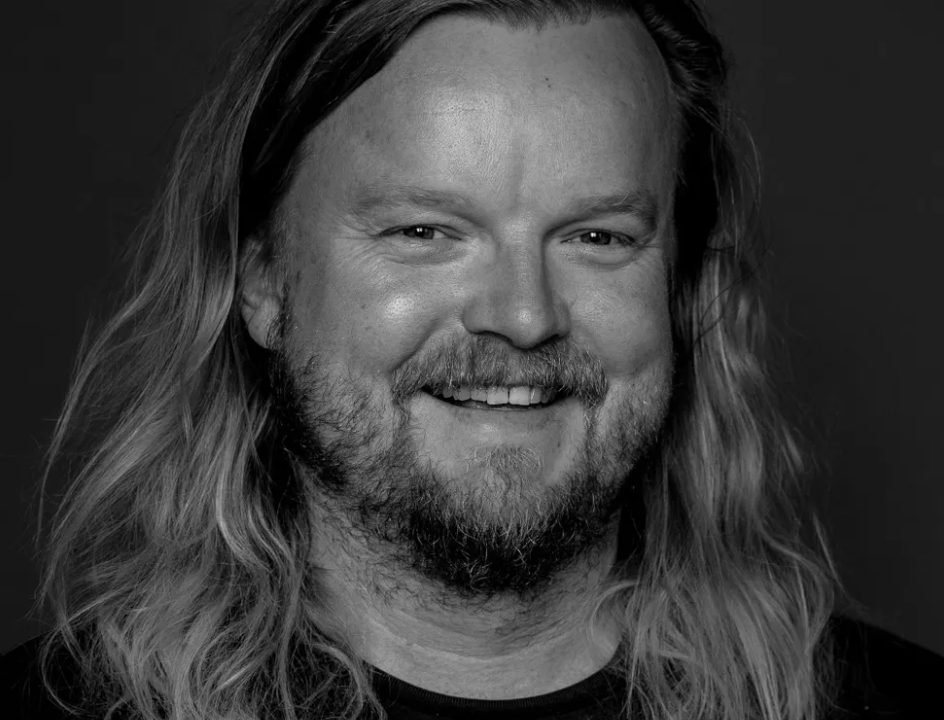 Founder
Josephmark
Ben's spent more than a decade developing businesses, consulting on digital strategy, identifying market gaps and future trends.
He's founded many successful companies, including digital ventures studio Josephmark, motion design company Breeder, Indigenous creative agency Gilimbaa and trending music platform We Are Hunted, which was acquired by Twitter in 2012.
As JM's Founder, Ben leads a team who consistently create and launch innovative digital products like Australian startup chart Vest, catch-up news platform Hash and social music discovery site Undrtone.
He's become an influential figure within Australia's creative and business communities, and his fearlessness in pushing the envelope has culminated in the truly entrepreneurial business that Josephmark is known for.