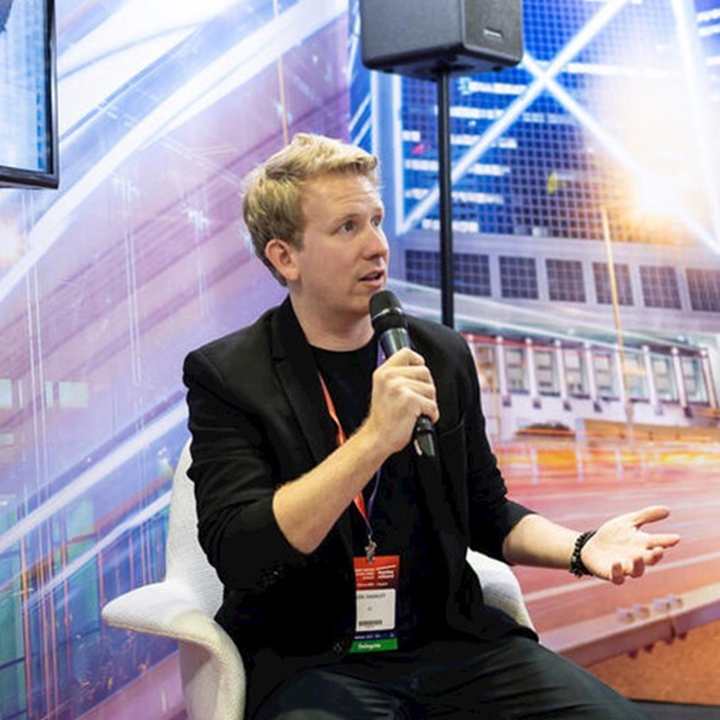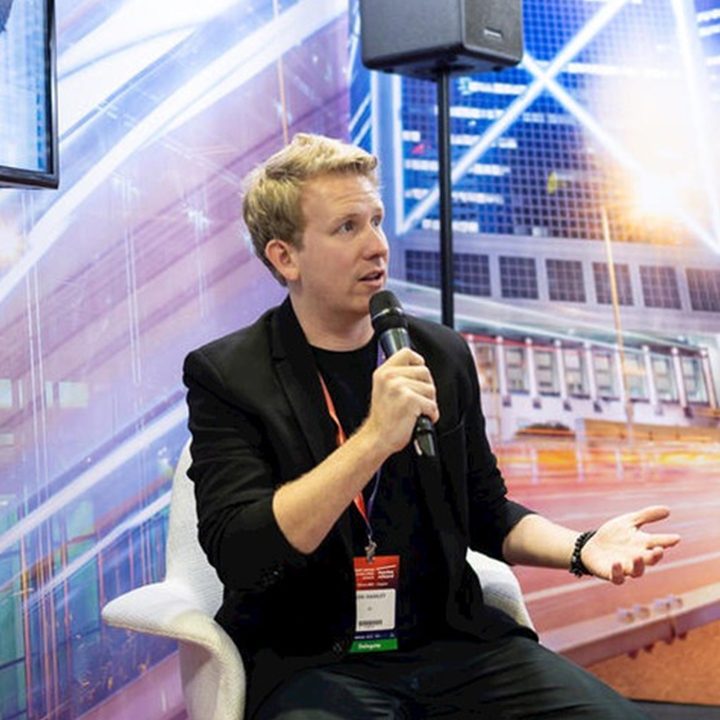 Asia-Pacific Lead, Future of Work
JLL
I am a Strategy Designer and Researcher of people, culture, technology and design. I have a passion for understanding the mechanisms of creativity and innovation in society and this is grounded in my love of cognitive science, philosophy and network theory.
I am intensely interested in disruptive technology and design principally because of their ability to traverse disciplinary boundaries. It is likely that projects exploring the way we perceive, understand and manage the world, through technology will be central to my work in the future.
I like to work at the boundaries of disciplines and I like to work with people who have never previously worked together; as both a bridge and a translator – I specialise in not specialising.
I have worked in both the design and delivery of tertiary education programs and I believe that the most effective education is that which is based in economically sustainable and collaborative work. Learning outcomes are often emergent; the easiest and cheapest way to find them is simply to start something.
I wish to live in a world where sustainable, local business can flourish, and citizens enjoy a life which is not necessarily delineated by work / personal boundaries. I want to work with people who have passion, and are successful in sharing their passion with the world.
I don't really believe in 'position descriptions', however I do find that there are three roles that best represent me in my element:
A Catalyst: I actively support and integrate new work into the direction of changing cultural
movements.
A Communicator / Challenger: I enjoy sharing a vision and message with a broad team and stakeholders. I particularly enjoy competitive environments such as pitches and presentations.
An Experimenter: I like to work with new teams and test new approaches.
I am always open to new opportunities – please get in touch.