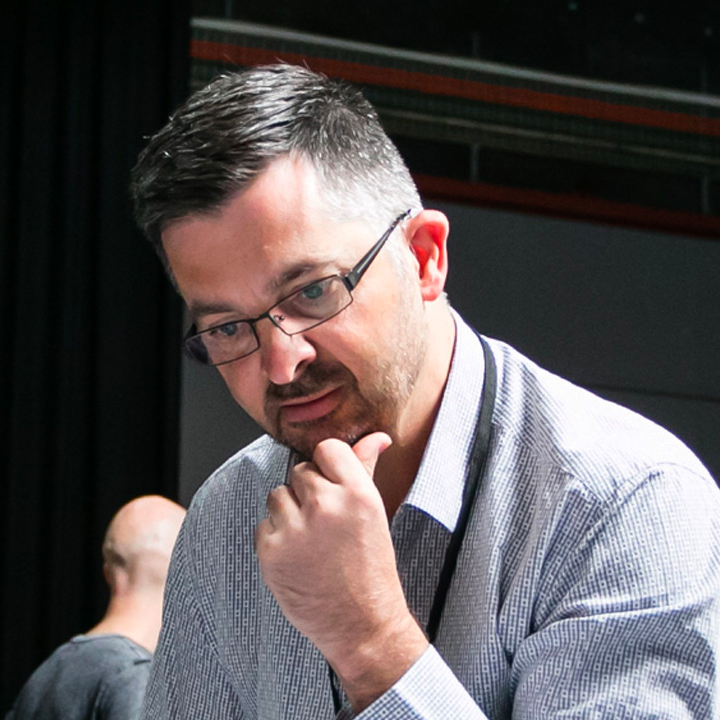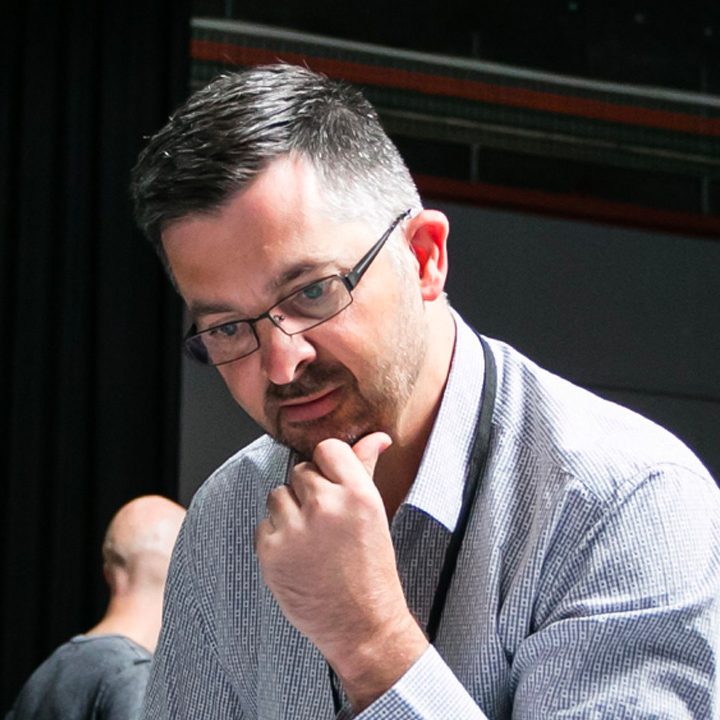 Principal Facilitator
Bright Pilots
The future is already here, it's just not very evenly distributed. Author William Gibson said that back in 1993, and this idea inspires me and plagues me.
I'm a strategist, facilitator, design thinker, mentor, and author. I have 25 years of deep knowledge and expertise in strategy and design, user research, conceptual thinking, service design, development, visualisation, and facilitation. I tend to design with people rather than pixels.
The world doesn't need more apps, more toys and more information. What it does need is better systems, better thinking, better conversations, better sense-making, and better connection-making, so that more people and the environment around us can benefit from this amazing time we're in. Then the future CAN be more evenly distributed. This is what drives me.
I work at Bright Pilots, a visual facilitation and training company I started to take on this exact challenge. I also wrote a book on the topic, called Presto Sketching: The Magic of Simple Drawing for Brilliant Product Thinking and Design (O'Reilly).