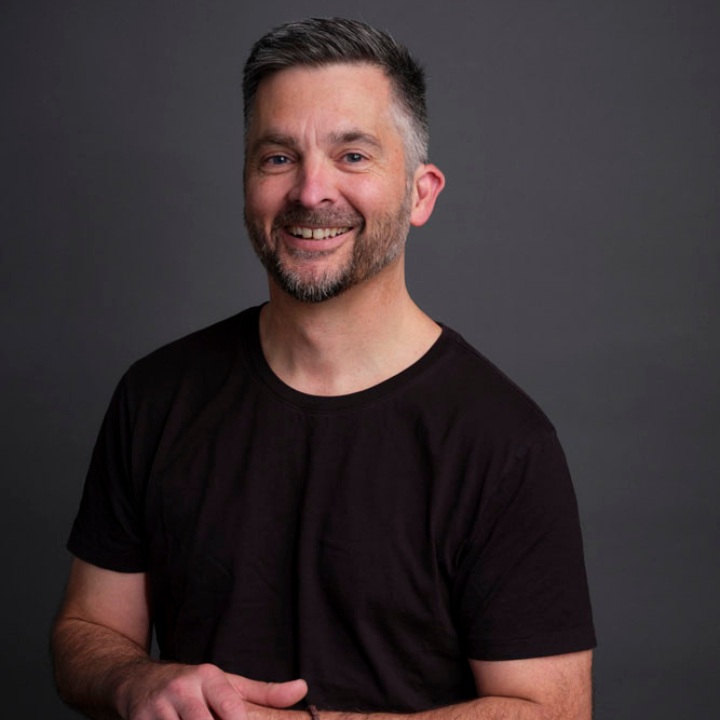 Principal Facilitator
Bright Pilots
The future is already here, it's just not very evenly distributed. Author William Gibson said that back in 1993, and this idea inspires Ben and plagues him.
Ben is a strategist, facilitator, designer, illustrator, and author. He has over 25 years of deep knowledge and expertise in strategy and design, user research, conceptual thinking, visualisation and facilitation. His proudest moments are when he got to design how people work together better, rather than the pixels and products themselves. These moments have been with clients as diverse as enterprise leadership teams, Parliament House ministers and staff, startup founders, and school boards.
The world doesn't need more apps and more information. It needs fairer systems, more authentic conversations, and better sense-making, so that more people and the environment around us can benefit from this amazing time we're in. Then the future CAN be more evenly distributed. This is what drives me.
He head's up Bright Pilots, a visual facilitation consultancy, to take on this exact challenge. He also wrote a book on the topic, called Presto Sketching: The Magic of Simple Drawing for Brilliant Product Thinking and Design (O'Reilly), as well as 50 Remote-Friendly Icebreakers.