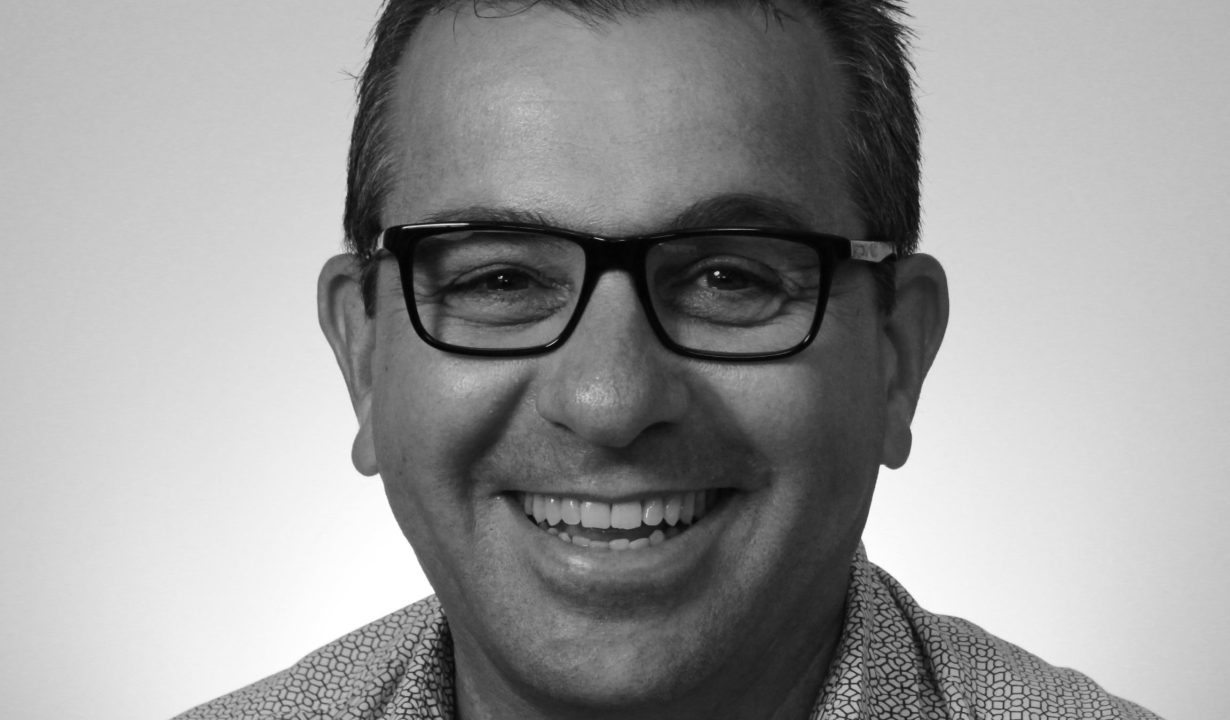 Design +Strategy
Design + Industry
Antony (Tony) Stolfo is a creative design leader with extensive experience in operational and strategic design management. With over 35 years of design experience, Antony has worked with diverse range of organisations and industries including government, education, research, marketing, media, communications, engineering, and manufacturing.
As the former Design Director for GM Holden, Antony served as a member of the Holden Senior Leadership Team for 8 years developing into a mature leader with an inclusive leadership style, strong stakeholder and relationship management skills and excellent communication abilities.
Having lead Australia's largest and most awarded Automotive Design Team, Antony has developed a wealth of local and international design knowledge that covers all aspects of Design from Strategic Planning, Research and Advanced Concepts to Production Design. Antony is a creative and passionate leader with strengths in managing and building teams, planning and project management. Possesses excellent organizational skills with a critical eye for the customer as well as commercial outcomes.
Career highlights as General Motors Holden Design Director include several Australian and International Design Awards for both production and advanced concept vehicles. These include …'04 Holden Torana TT36 (concept), '05 Holden Efijy(concept), '06-'08 Holden VE Commodore, Caprice, Sports wagon, '08 Holden Coupe 60 (concept), '08 Chev Orlando (Paris), '08 GMC Denali XT SUT, '09 Chev Camaro (production), '10 Chev Aveo RS (Detroit), '10 EN-V (Shanghai electric concept), '10 Chev Volt MPV5 Crossover (Beijing concept), '11 Holden Colorado show car, '13 VF Commodore and Caprice, '13 VF Chevrolet SS
Since leaving General Motors in 2012, Antony as held the position of Creative Design Director at Outerspace Design where he led the creative design team, designing award winning products across all industry sectors.

In 2019, Antony made the move to Design+Industry, Australia's largest and leading Industrial Design agency. Antony continues to use his wealth of experience by mentoring and playing an active role in transforming client ideas or research into commercially successful products.
In recognition for his services to Australian Design, Antony was awarded Fellow member of the Industrial Design Institute of Australia.
Antony has and continues to serve on Industry Advisory Boards and Design judging panels.