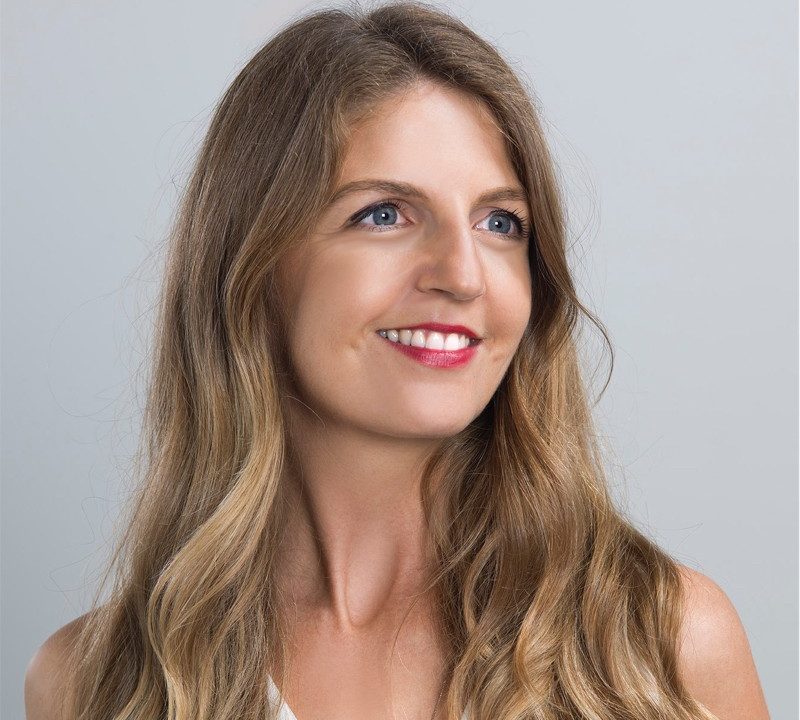 Creative Director, Bramp



Awe Studios
Annika is a Creative Director passionate about idea-driven design and brands that tell unique stories. She believes in the power of differentiation and has lead major brand launches and rebrands.

Annika has lived in Germany and Australia, with over 15 years work experience both at large-scale branding agencies including Interbrand, R/GA and Meta Design as well as boutique design studios. She has created holistic brand experiences for BMW, MINI, Google, Westpac, Panasonic and Qantas among others. Her most famous project was the BMW rebrand. Her most appreciated project was the Benevolent Society rebrand and interactive sculpture for Vivid Sydney, which received international accolades including a Brand New Award and was published around the world.

Annika has worked as Design Director for Re Agency, R/GA, Interbrand and MetaDesign Berlin. Previously she held the creative lead at full service brand agency Whybrand in Germany. She believes in the power of creative culture and strives to create an inspiring environment of shared knowledge.