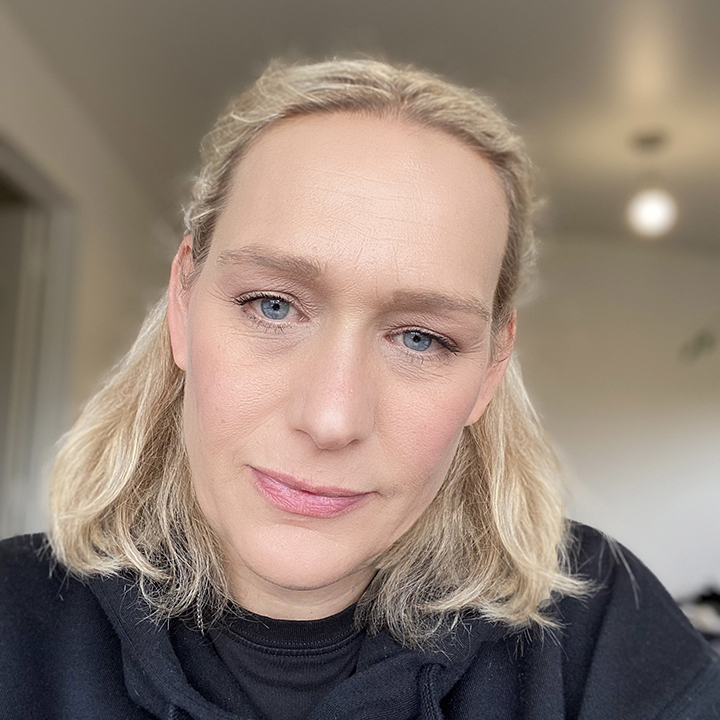 SENIOR INDUSTRIAL DESIGNER
FISHER & PAYKEL
Annie van der Wal joined Fisher & Paykel in 2007 after completing her First Class Honours degree in Industrial Design at the University of Canberra.
In her nearly 15-year career, Annie has spent time immersing herself in overseas markets to understand the different global attitudes and connections towards kitchen spaces and their appliances.
She is passionate about good design connecting to human emotions and how design can change everyday lives for the better.
As a Senior Industrial Designer, she strove to deeply understand usability and user experience through design research.
Annie is currently working in the Brand and Content team, using design thinking to develop content to support and enable design professionals to create the right kitchen design outcomes, as well as contract work in the ID and Brand space.