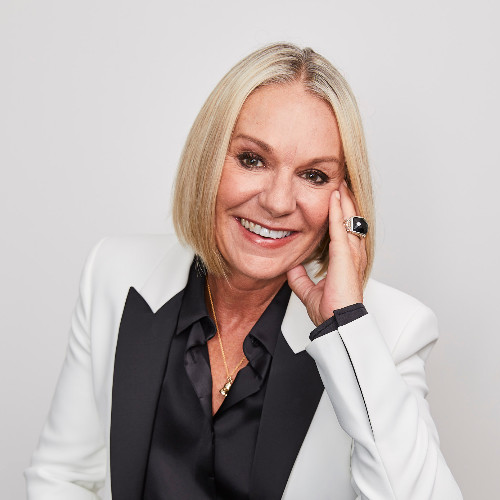 Managing Director
Dow Goodfolk & Brother
Annie Dow is director of Dow Goodfolk.
Established in Auckland in 1993, we have evolved into one of New Zealand's leading brand design companies. Annie is a passionate and authoritative expert on the value of branding and believes that creative excellence will bring her clients a healthy return on their investment.
Prior to founding Dow Design (formerly) with her late husband, Greg, Annie worked in Sydney and London.
A graphic design graduate, she initially worked with her father, neon sign designer and display engineer James Leggett. Her international experience included a period as art director at the London Stock Exchange.