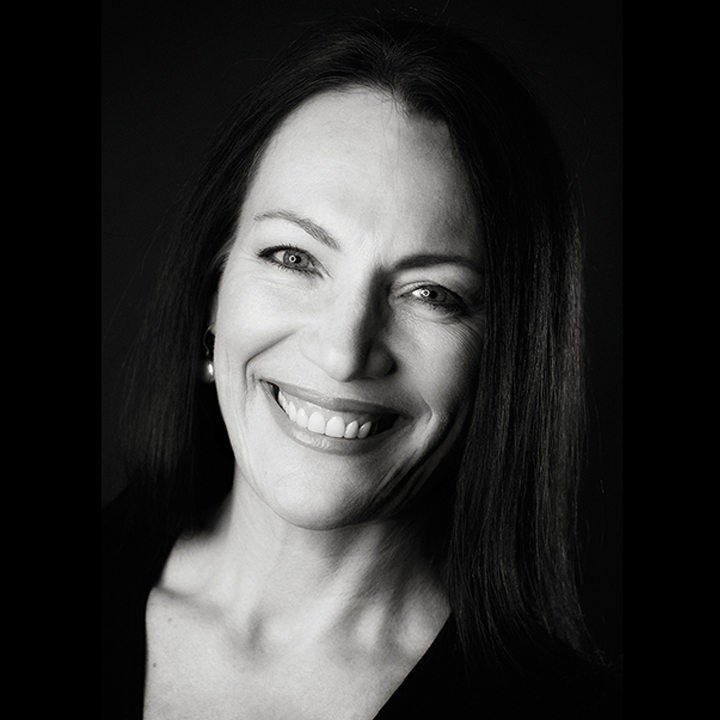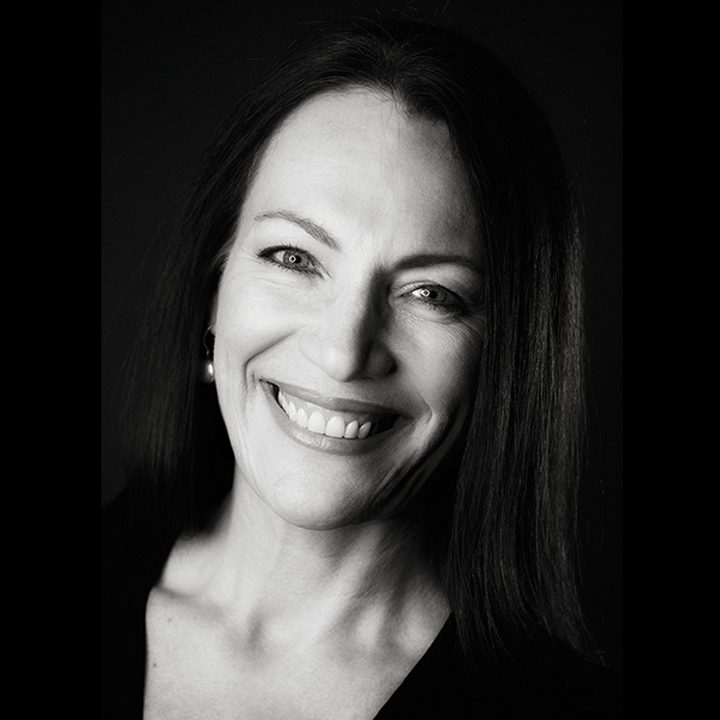 Creative Director
Harcus Design
Annette Harcus established Harcus Design in 1982, as a multi-disciplined studio with a philosophy of taking solutions beyond their traditional boundaries. This philosophy and its design execution has resulted in the work being recognised, winning numerous national and international awards, and has been featured in many publications and exhibitions.
Harcus Design fosters strong relationships with their clients, with direct designer/ client liaison resulting in beneficial and long-standing business partnerships.
Throughout their 36 years in the design business, they have developed a reputation, both nationally and internationally, for excellent creative thinking and its successful realisation.
In 2018, Annette Harcus was honoured by AGDA, being inducted into the AGDA Hall of Fame.