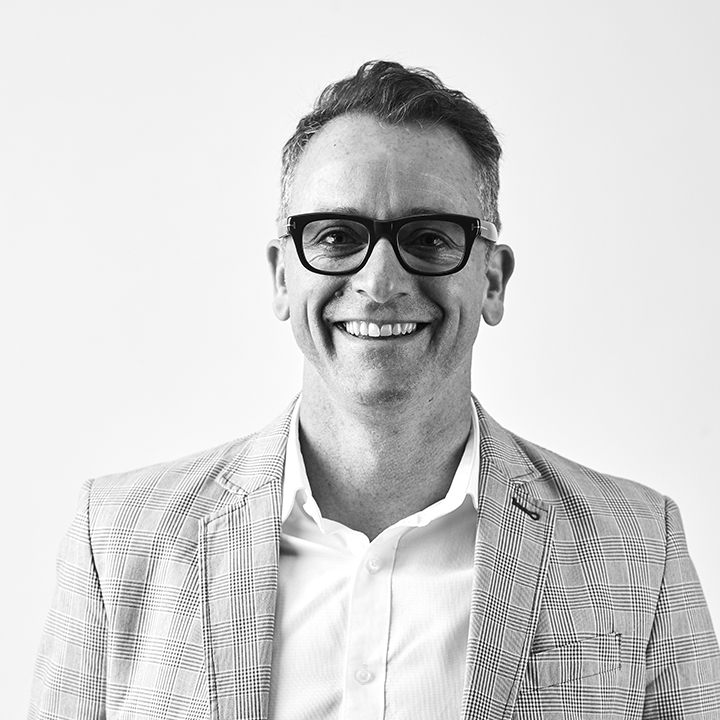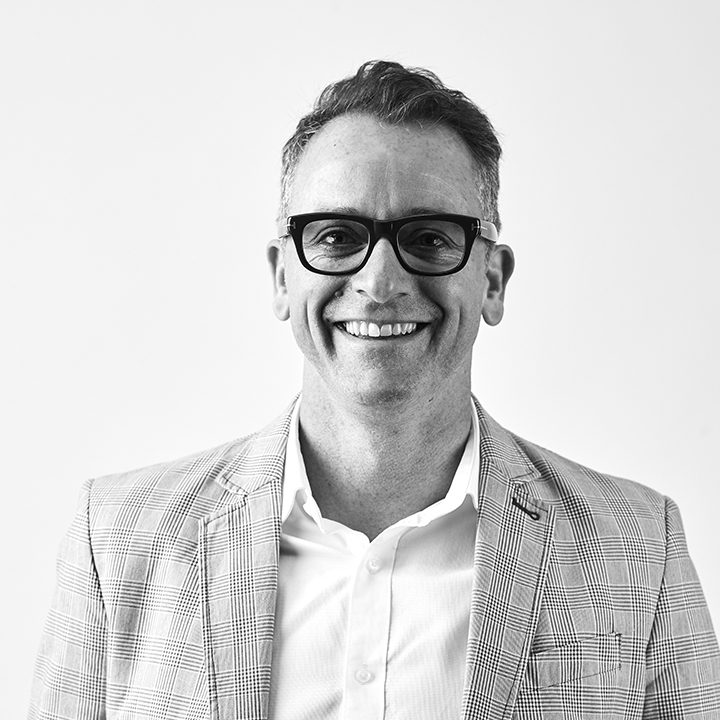 Group Head of Design and Innovation
Methven
Andy Grigor is the Group Head of Design and Innovation at Methven, market-leading designer and manufacturer of showers, taps and valves. Andy joined the Methven executive team in May 2016, bringing with him a wealth of design and product development experience.
Andys professional career has spanned 20 years' originating with design-lead brand, Fisher & Paykel. He was previously based in Sydney for 10 years, during which time he honed his skills creating a diverse mix of products ranging from furniture and lighting through to mass manufactured small appliances for Breville and Sunbeam. His work has received wide recognition and industry design awards both locally and internationally.
Since returning to his home country of New Zealand, Andy has been instrumental in leading the design of Methven's exceptional shower and tapware collections, including the widely acclaimed Tūroa showers and tapware collection. The Tūroa range was awarded Best in class in last years 2018 Good Design awards, a Red Dot Design Award and the 2018 Grand prize (purple pin) for product design at New Zealand Best Design awards.
Fuelled by curiosity and an enthusiastic passion for design, Andy's eye for detail and focus on making ideas happen complements his growing team. His vision is to cultivate a multi-talented team, simulate collaboration and enrich creativity.