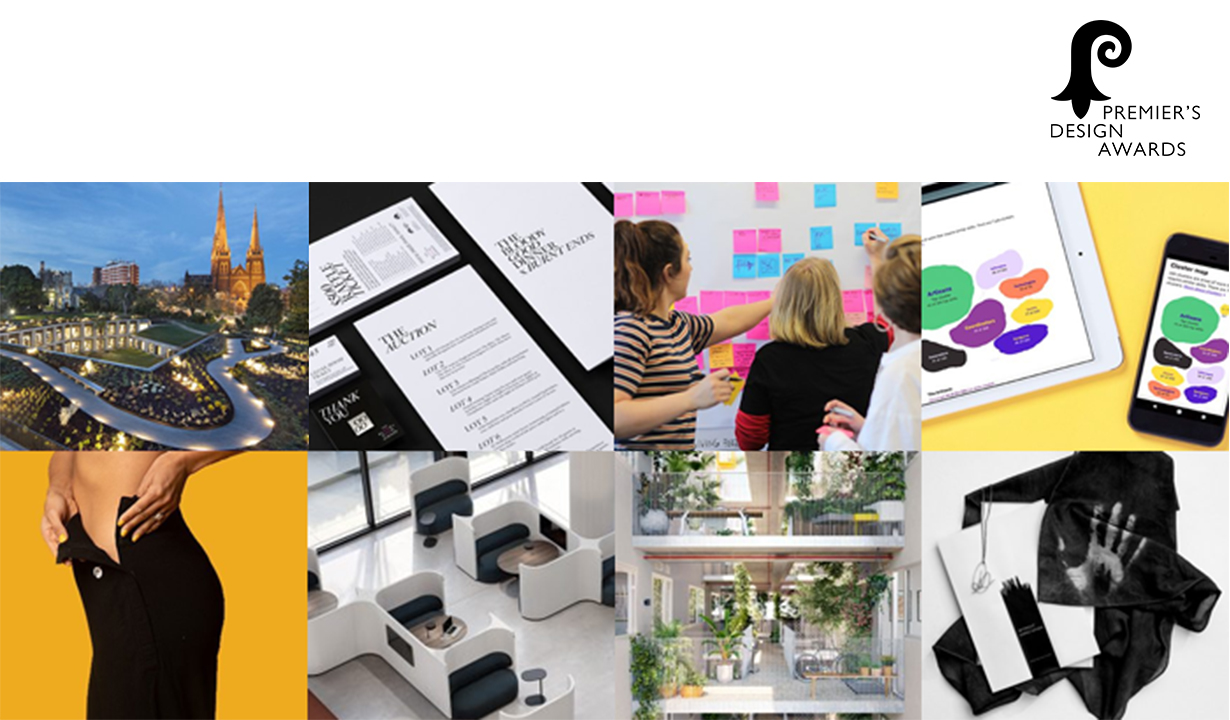 2019 VIC PREMIER'S DESIGN AWARDS FINALISTS
Published on: 17 October 2019
Share
The 2019 Victorian Premier's Design Awards Finalists have been announced and are now live online.
Finalists will now undergo a Second Round Evaluation where the Best in Category Winners and the coveted Victorian Premier's Design Award of the Year will be decided.
The 2019 awards will be presented at a special ceremony on Wednesday, 20 November at MPavilion, this year designed by Australia's only recipient of the prestigious Pritzker Architecture Prize Glenn Murcutt AO.
Established by the Victorian Government in 1996, the Premier's Design Awards shine the spotlight on Victorian designers and businesses that excel in their use of design to transform products, services, spaces and experiences.
The awards recognise the impact of a sector which influences every aspect of the state's life – from health and education to transport and the environment.
The annual Victorian Premier's Design Awards are administered by Good Design Australia on behalf of the Andrews Labor Government.