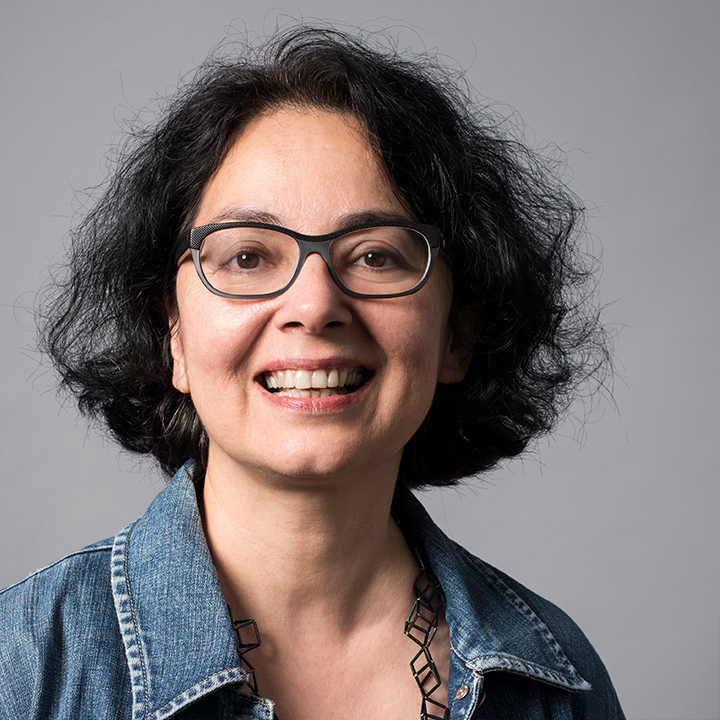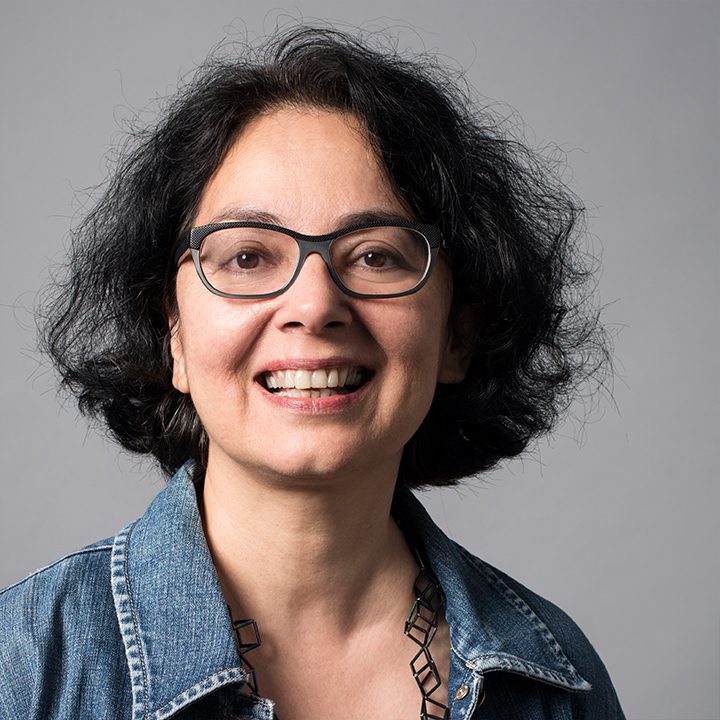 PROFESSOR IN INDUSTRIAL DESIGN, BUILT ENVIRONMENT

UNSW
Professor Demirbilek is passionate about the ways industrial design can enhance life for everyone, and in particular for an ageing population. As a designer-educator-researcher, she cares about designing meaningful products and better futures for all; and she is particularly interested in co-design and working with design research methods to create processes that help industrial designers define real problems, be more empathic and identify genuine needs for the products they create. Her research work is two-fold: one is in investigating ways to capture people's perceptions of design language in relation to products and brands; and the second is in exploring and finding ways to help make old age physically and emotionally more comfortable for all. Both research areas include empathy, inclusive design, and co-designing with real people.
She loves teaching about design research methods, inclusive design and empathy. Her teaching methods enable students to build their confidence, find their design research directions and articulate their own design process and personal values in the context of enhancing their empathy towards people and environments.
Oya held various positions at UNSW. She was the Associate Dean of Education at the Built Environment, leading the curriculum development and helping enhance the experience of students and academic staff (2013-17); and prior to this, she was Discipline Director for Industrial Design and Program Director for the Master of Industrial Design and the Master of Science (Industrial Design) Postgraduate Coursework Programs. Prior to joining UNSW, Oya was Assistant Professor at the Middle East Technical University (METU). She also held an Instructor position in Product Design, at the prestigious Art Center College of Design (Europe), La Tour-de-Peilz, Switzerland (1989-90).
Oya is also an award-winning designer and has exhibited her work in Istanbul, Ankara, Paris, and Sydney. In 2010, Oya was an International Jury Member for the 2010 Turkey Industrial Design Awards. She has two PhDs in Industrial Design, one from Bilkent University, Ankara; and one from Marmara University, Istanbul; a Master by Research in Building Sciences and a Bachelor of Industrial Design from METU, Ankara.