YES? + YES! = YES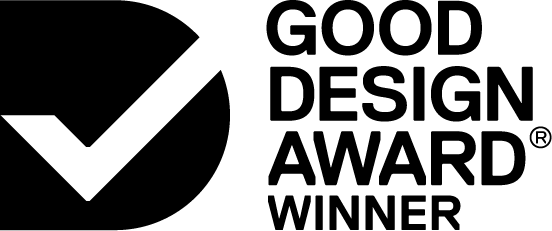 Designed By:
Frost*collective
Creative Director: Anthony Donovan
Writer: Ryan Curtis
Strategist: Lisa Mathews
Commissioned By:
NSW Department of Communities and Justice
Designed In:
Australia
When the NSW Department of Family & Community Services approached Frost*collective to develop a public campaign around sexual consent, this was the perfect time to create a long lasting campaign which could solve the issues around consent – with positivity.