Yagan Square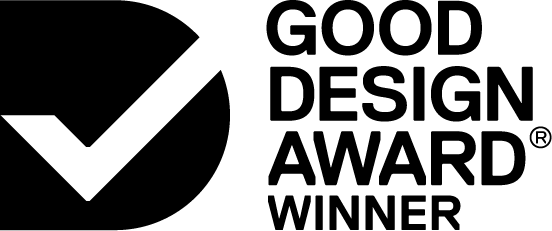 2019

Architectural
Place Design


Designed By:
Lyons+IPH+Aspect Studios
WhadjukWorkingGroup+South-West Aboriginal Land & Sea Council
Ramus+Material Thinking+Malcolm McGregor+Richard Walley+Maddison Architects
Jonathan Tarry+Sharyn Egan+Paul Carter+Helen Smith
Tjyllyungoo-Lance Chadd+Jeremy Kirwin Ward+Waterforms
Commissioned By:
Metropolitan Redevelopment Authority, WA
DORIC Group
Designed In:
Australia
Yagan Square is a project of state significance for Perth, Western Australia. Located at the east end of the new MRA Citylink development, it physically reconnects Northbridge with the CBD. The Square embodies a new urban typology, fusing culture, history, art, food, architecture and landscape.