World Masters Games NZ Office Interior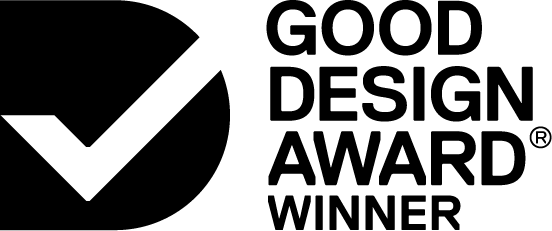 2017

Communication
Branding and Identity


Commissioned By:
World Masters Games 2017 Ltd
Designed In:
New Zealand
Sport is an art-form highlighting skill, craft and genius – the Master Stroke.
Through this expression we applied expressive paint to 28 sport objects and installed them throughout the office as works of art. Each one carried a story of an unforgettable sporting moment. An interior celebrating the 'love of sport'.